February 2022 Community Happenings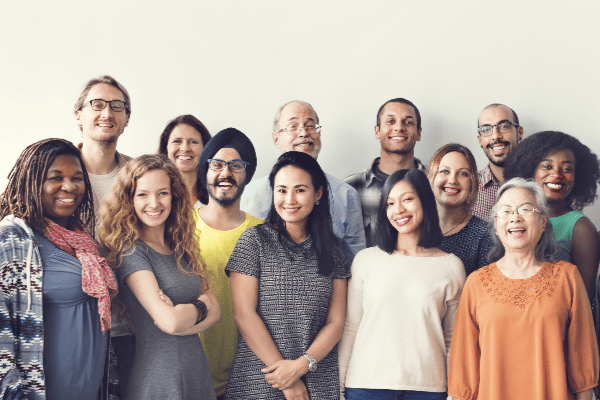 February 2022
Welcome!
You are invited! We are gearing up for some big celebrations! In March, IGL USA's very first collaboration with IGL Asia & IGL UK will be celebrated with a public ceremony. More on that below.
While on the topic of celebration, we are growing! And with growth comes BIG promises. I'm happy to announce Natalie Pere has been promoted to Chief Admissions Officer. Natalie oversees all new student admissions, including intakes and onboarding. All new student referrals are in good care with Natalie. She is based on the east coast in NY, USA.
Vaishnavi Pai is IGL USA's Program Manager. She works closely with Natalie when onboarding new students and ensures our students and program coaches have what they need to succeed, which always includes navigating breakdowns. Vaishnavi is our community's go-to for students and coaches for all program-related questions and feedback. Vaishnavi is based in the western Indian state of Maharashtra in Pune, India.
We look forward to hearing from our first IGL Collaborative Cohort. We've. Learned. So. Much over this last year upon the Collaborative launch. We are evolving our program formatting based on this learning.
Those continuing in IGL Collaborative Year 2 will be designing strategy and deepening skills in increasing value. We will be bringing in case studies from veteran generative practitioners, and will be learning from senior coaches. Our community has so much to offer; we are excited to tap into the rich wisdom that our community has to offer.
Read on for free and fee-based ways to play!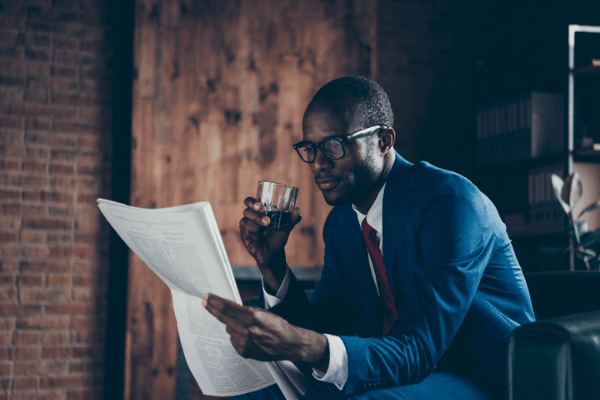 Announcements
1. Celebrate with us! Come witness the learning of our Year 1 students, the first cohort that was a part of IGL USA's Collaborative alliance with IGL Asia & IGL UK. International leaders and coaches participated in immersive learning, including team projects. They will share their learning in their application and generative team skill-building. Save the dates: March 25th AND March 26th from 10 am – 2 pm ET (7 am – 11 am PT). Each learning team will share and leave some time for acknowledgment from the audience and also individual certification celebrations. Schedule of events coming soon. All are invited!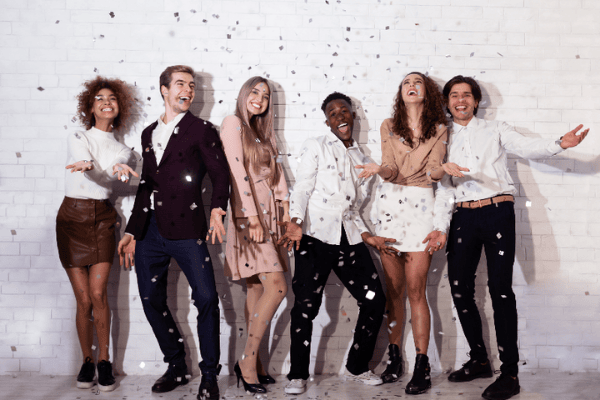 2.  A memorial – In honor of Suzanne Zeman. Suzanne passed away in January and was one of our original generative program coaches. Suzanne was a masterful somatic coach and teacher, who pioneered IGL's "Listening to Bodies" course that IGL US CEO Andrea Bordenca leads.
Come and learn about Suzanne's life and legacy in April.
Save the date – April 23rd from 12 pm – 1:30 pm ET (9 am – 10:30 am PT)
3. We celebrate two community members and two leadership coaches: Elayna Alexandra and Michael Sanders. Elayna and Michael co-designed an offer together through their relationship at IGL and are bringing it to the world!
Elayna and Michael are conducting a free workshop as a part of the Climate Coaching Alliance on March 4th at 11 am ET (8 am PT).
4. And to continue our announcement from last month – GLP Alum, Barbara Key, and co-author Linda Alepin, launched their book: Shifting Context: Leadership Springs from Within. You can purchase it HERE.
This book answers the question, "How does leadership spring from within?" and offers true stories of sheroes and heroes from around the world that demonstrate how to bring about real social change.
5. Celebrate YOU by increasing the value you are and the value you bring! Be on the lookout for a video about the outcomes of our digital Generative Business Development (GBD) course. The promise is, at least, 20% growth upon applying the learning within one year. GBD is a digital, self-paced course, and you can buy it now! It's available for $495 USD HERE.
And, what's more? For those of you who have purchased the Digital GBD course, you're invited to a Meet & Greet with Duane and Barbara on Tuesday, March 8th at 6:30 pm ET (3:30 pm PT). Look out for an email invitation!
6. And we have more for you! April launches two 10-week courses. We love choices here at IGL and are offering this to you! Choose one or two 10-week courses led by Sameer Dua. These are LIVE sessions and for those new to Generative Leadership. A brief overview and USD pricing are below. The link about the programs HERE.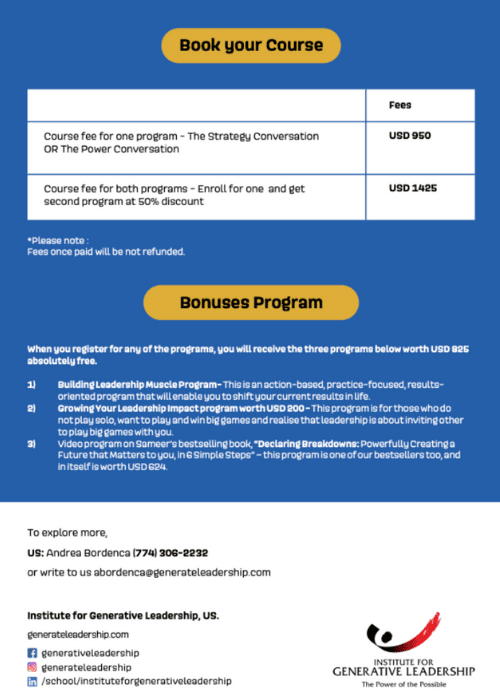 7. If you haven't joined yet and don't wanna miss out, please join our Generative social network group! Sign up to JOIN HERE. 
8. If you would like to introduce people to Generative Leadership, there is a digital program that we are offering for free to help spread the work. Thank you to Sameer Dua for creating this content. REGISTER HERE
Public Offers:
Community Conversations –
A Space to Connect, Practice, and Share.
People come together to connect, practice, and share in a safe, stimulating, and nurturing space, enriching learning opportunities and networking while simultaneously broadening the generative discourse for the sake of living in a world where everyone thrives.
Next up: "Non-Linear Leadership – The New Paradigm" facilitated by IGL Community Member, Ariana Strozzi Mazzucchi
Thursday, March 3rd from 12 – 1:15 pm ET / 9 – 10:15 am PT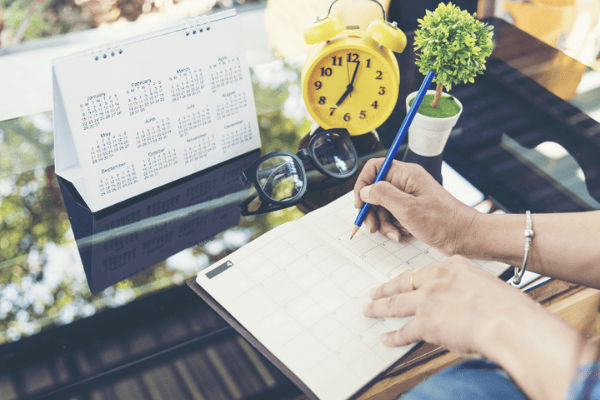 Join Ariana in an inquiry into the deeper, more intuitive aspects of leadership and why intuitive leadership is needed now more than ever. We're talking about the instinctive art of leadership that leaps beyond the pages of books, has no time for landing pages, and withers with too much logic. Gone are the times of sitting in chairs, listening to lectures, and reading books about leadership.
We will open a dialogue and do experiential exploration of some of the 'non-linear aspects' of leadership, and how these new perspectives are rapidly taking hold in the most innovative leadership circles.
Remember these conversations take place on the first Thursday of the month at 12 pm ET (9 am PT) and are for everyone who wishes to join, from colleagues and family to graduates and mentors. Please register below and invite anyone who might benefit from this conversation. Don't miss the opportunity to learn and share in this amazing space that we are creating together.
This conversation is open to everyone, you may also invite your friends and colleagues.
The Offers Lab
Offers Lab, led by Jon Osborne, is open to all. This is a place where we get clarity and feedback on the offers we make in our worlds. These are not recorded and start promptly on the hour. New insights always spark when in these community learning sessions. This is free and open to the public!
Next Lab: Thursday, March 10th, 2022 from 5 pm – 5:50 pm ET / 2 pm – 2:50 pm PT
This conversation is open to everyone, you may also invite your friends and colleagues.
Students & Generative Program Coaches Corner
Exclusive to Students & Program Coaches
Year 2 & Year 3 Zoom Video Sessions with a Program Coach:
Year 2 & Year 3 students are invited to go deeper, reflecting and applying Year 2 + 3 practices. This is open to all of our IGL US & IGL Collaborative CEO and GLP participants.
Note to Y2 & Y3 Students: Please email Vaishnavi or Natalie to receive your log in.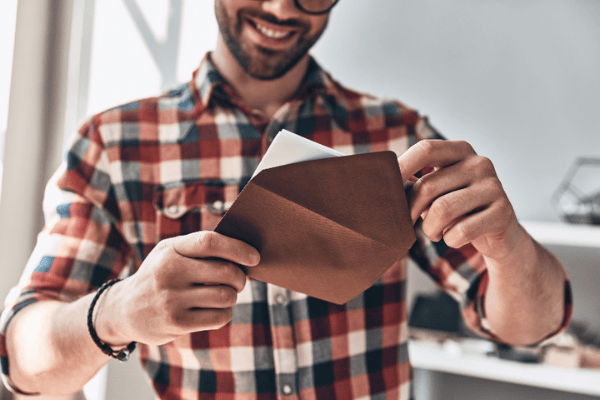 Community of Practice (CoP) Conversations
A Space to Re-connect and Practice
As a community of practice, we come together in shared care and engage in a collective practice of learning.
Next up: "The Ripple Effect of Leading with Compassion & Acts of Kindness" facilitated by IGL Alumni and Community Member Barbara Key
Thursday, March 17th at 6 pm ET / 3 pm PT.
Moving forward, CoP builds on generative practices. We invite rigor and ask that our guest faculty take the time to demonstrate and/or apply a practice you can take forward. Due to the rigor, we offer this space for Year 3 students and alumni. These sessions typically occur each third Thursday of the month at 6 pm ET (3 pm PT). Contact Valeria if you're interested in participating at vfacci@generateleadership.com
Global Corporate Solutions
As you know by now, we launched IGL US Consulting in partnership with IGL LATAM and IGL Asia & UK. We're delighted to report that we've reached over 30 US-based organizations, including school districts within this past year. IGL US continues to grow and provide opportunities to both students and grads.
If you have a bigger offer you want to make with a client, let us know. We will accompany you on your path and help you make a bigger offer. There are also ways to be a part of the offers we are making in the corporate solutions. Do stay connected with us.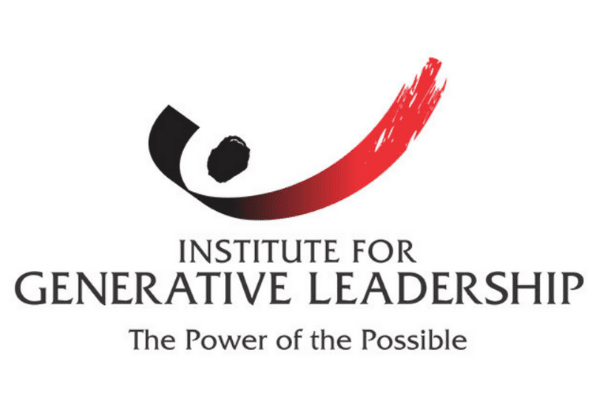 Connect with Us
Do you follow us? If not, check us out on Instagram @generateleadership. Would you like us to spotlight you? Reach out and let us know! You can write to this email abordenca@generativeleadership.co
Would you like to be featured in a future publication? Email Andrea above and she can let you know what we are looking for and see if this is a good fit for you!
At IGL Global, we are committed to creating a world in which everyone thrives, including the children of our children. We are fueled by our care to create a movement that brings the human being to the center of leadership. The generative discourse brings a higher level of awareness to us that we can create more meaning, value, and satisfaction in our worlds.
We are looking to connect people to others to build our network of help and to create bigger promises. Is there anyone within your network that would benefit from the learning we offer? If so, do share this with any and all people in your network!