Curious where you stand with your leadership skills?
Take your FREE Assessment

YOUR ORGANIZATION
Organization results arise from a culture of excellence and the coordination skills to align multiple teams, functions, and processes. We'll help you understand what drives excellence in your organization and the steps you must take to produce it.

YOUR CAREER
Your career growth as a leader comes from being able to produce increasing value with  larger groups of people in multiple functions. We'll guide you to how  to make and fulfill bigger promises with others.
Disengagement and Disconnection
You will learn to transform the way you listen and to elevate employee engagement, team performance, and create a valuable learning environment. 
Managing Breakdowns
You'll learn to manage breakdowns where teammates help each other, breakdowns are anticipated and resolved, customer satisfaction is managed, and learning occurs from the experience.
Creating Learning and Growth
You'll learn to master the conversations to create your career path and growth opportunities for you and your team that take care of what matters to you.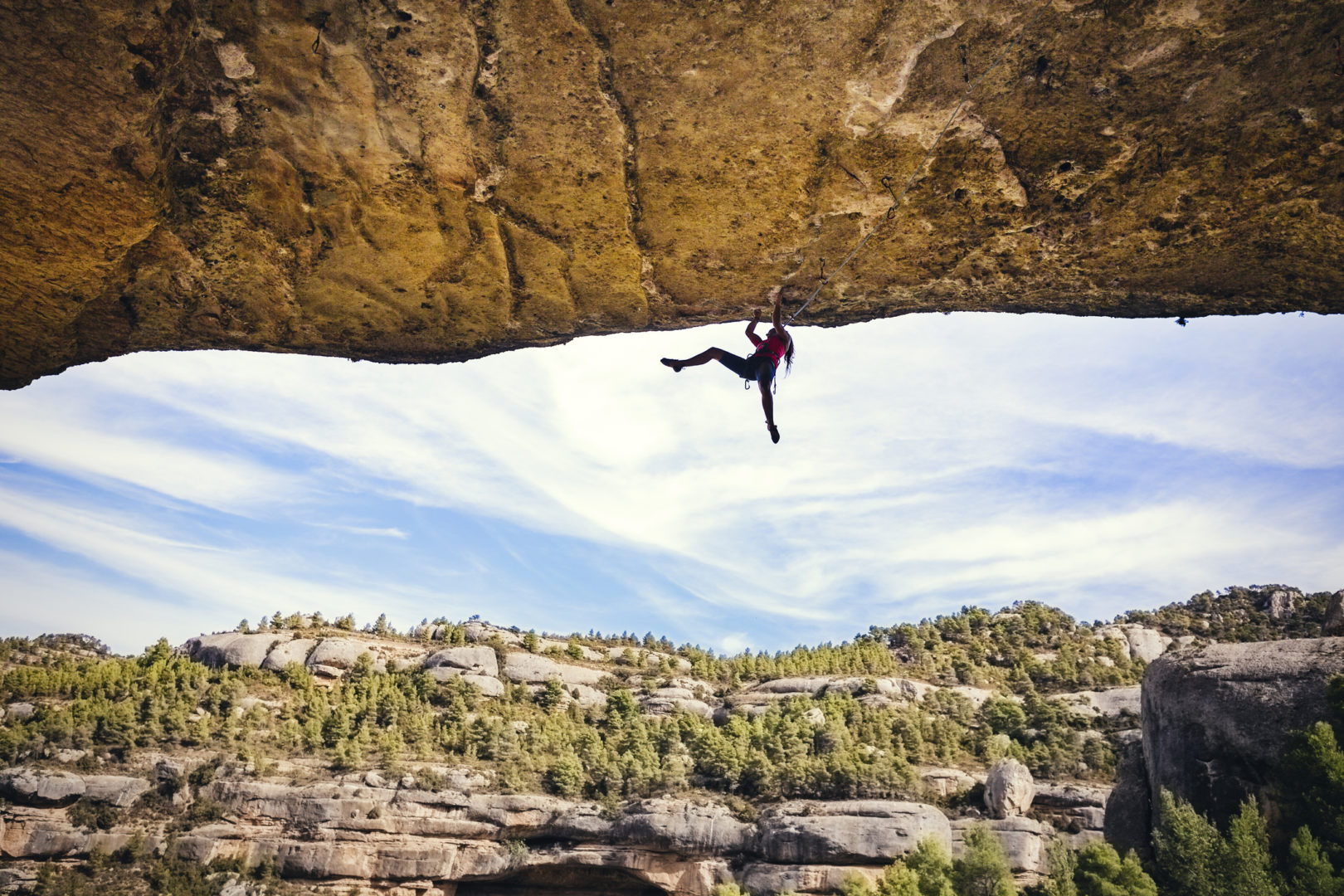 3 STEPS TO GENERATIVE LEADERSHIP
Enhance your leadership impact, Elevate the results of your teams, and Grow the value you can create for your organization.
IGL Founder Bob Dunham explores
"What is Leadership?"
Why Generative Leadership
Produces Meaningful Outcomes
A Framework to Go from Know About to
 K

now How
Work with the Most In-Depth Leadership Skillset
Growth from the Individual to the Organizational Level
WHERE DO YOU STAND?
TAKE THE FREE ASSESSMENT
TAKE THE FREE
ASSESSMENT FOR LEADERS
TAKE THE FREE
ASSESSMENT FOR COACHES
TESTIMONIALS FROM OUR PARTICIPANTS
"The program impacted me in every aspect of my life… I've got my whole leadership team enrolled in the program now."
"When I switched from operations to a management role, I needed some help. This will give you a process to keep the people-side of things on track."
"When I was a new business unit director, every lesson I got was immediately put into practice. This allowed to me to design and set up a framework for people to act in and enabled my team to function well. It allowed me to have the success of building a team that was thrilled to be working together with the same principles."
"Generative Leadership has helped me in my leadership to double the gross revenue of our company, set records for net margins, and improve our company to the point that in two of the last three years we have received the PSMJ Circle of Excellence Award and the Premier Award for Client Satisfaction."
Having a conversation is the first step in a leadership journey.
Let's explore how we can help you achieve the goals that matter to you.