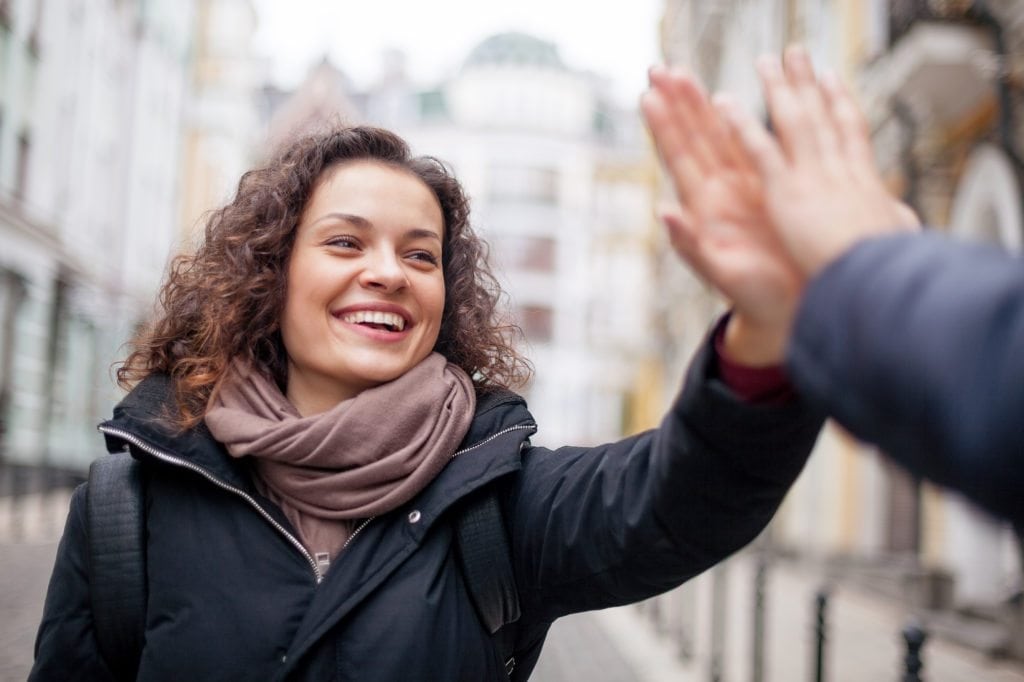 Coaching Excellence webinar COMING SOON!
On our previous webinar Guest Presenter and Generative Leader, Bruce Sherman explored: Getting Your Offers Accepted.
During this one hour interactive session, Bruce shared a generative approach to increasing your success in making bigger and more valuable offers and getting them accepted. Engaging in effective conversations where you apply generative principles of listening and speaking lead to the co-creation of a more compelling and satisfying future with both internal and external customers.
Bruce shared process steps, questions and tools to enable you to generate more valuable and measurable outcomes with colleagues, teams and prospects. He applied the generative distinctions and concepts taught in our work in a way that is truly relevant and leads to greater value and higher close rates.
Bruce Sherman is Managing Director and Co-Founder of Altus Growth Partners. Altus is a global consulting firm that transforms how leaders and their teams work together to achieve meaningful and measurable breakthroughs in growth, satisfaction and value.
Bruce has worked with over 120 CEOs and their teams to generate specific, measurable outcomes in the domains of leadership performance and business development. Clients include: CEO's, business owners, managing partners, client developers and their teams in Global Fortune 500 companies, private equity, financial services, professional services, manufacturing, not for profit and start-ups.
---
Our Coaching Excellence calls will now be hosted as Zoom webinars!
As you may know, our past Coaching Excellence conversations were conference calls. To improve your experience we have upgraded to the Zoom webinar platform.
Once you register you'll receive an email with your registration link and instructions on how to access the webinar online or by phone.
We look forward to seeing you at the webinar!
---
The Generative Leadership Circle is a monthly webinar for people interested in the conversation of Generative Leadership.
These FREE webinars are a way of giving back to the leadership community, in the form of enlightening conversation on a range of topics that are announced ahead of time.
The calls are also a way of inviting new participants to explore the discipline in a no-pressure environment. This is a way to join our community of practice.
To register, as well as to get an automatic email reminder of upcoming webinars with the link and dial-in numbers, please fill out the form on the right. If you are already registered, you will receive your automatic reminders about upcoming webinars, but will still need to register again to get the latest links and numbers.
We look forward to having you join us!
For Information call
+1.303.527.9905
info@generateleadership.com
By registering, you will automatically get reminders for future webinars, and of course you can always opt out of these reminder emails.
You will need to register for each webinar to get the access information.
Upcoming Webinars
Library of Prior Webinars and Calls for Coaches