Emotions, Action, and Results 5-Session Recorded Digital Course
Daniel Goleman's book, Emotional Intelligence, in the 1990s, opened a space that shows that emotions directly contribute to professional and organizational results. Emotions skills are becoming understood as a crucial part of action, teamwork, coordination, and leadership.
A key part of developing our leadership or coaching are those skills of emotional intelligence. These skills go beyond our personal attributes. They are crucial for effective leadership interactions and bringing the best out of a team or organization's performance.
To lead or coach "emotions in action" we must engage in the very leadership and coaching practices of emotional skill that we will engage others with. The emotions of fear and anger, and moods such as resentment and resignation, severely limit the performance of a team or organization.
In this recorded digital course, "Emotions, Action, and Results," we address how emotions and moods shape your possibilities, actions, and results. You will discover your capacities for influencing the emotions and moods that affect your performance and the performance of your teams, organizations, and communities.
Click to Enroll for $299
This digital course is designed to put you into learning practices to develop skills, not just to understand concepts.
There are 5 sessions in this digital course, covering a landscape of professional learning. Upon enrollment, you will receive 1 session per week. This allows you the opportunity to digest the material, and to engage in the practices from each session.
Here's what's included in your
Emotions, Action, and Results Digital Course:
Session 1: Emotions of Me, Fear, and Learning to Observe Emotions
Session 2: Body, Emotions, and Language – Cultivating Positive Emotions
Session 3: Emotions, Action, and Results focus on WE
Session 4: Emotions, Actions, and Results focus on World
Session 5: Take It To the World
Improve Your EQ and Your Results, Register Here
What Others Have to Say About This Digital Course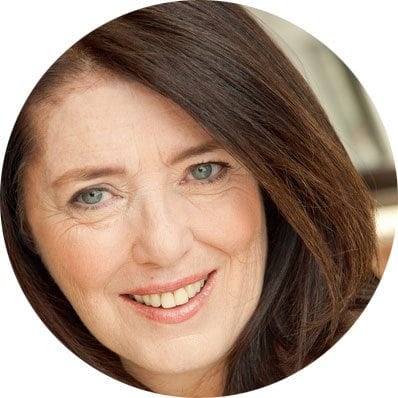 Martha Gelnaw
Coach and Senior Executive Advisor
In my somatic work, I've dealt with emotions before.  This gave me a solid context from with to work with my clients.
This digital course gave me a greater context that I can use in my coaching with leaders. It's a domain that they can understand and apply immediately to their business to achieve greater success.
After the course, I had used this context with a leader who had gotten himself into an ethical situation.  He was grateful to learn about emotions and moods – and intuition.  It helped him to get past a very difficult situation.
This request had me review my notes and I will take the opportunity and approach to open a new engagement using this learning and practices.  It fits perfectly with the objectives and the needs of the team I will coach.
I'm very grateful to have gotten the Emotions in Action insights because it is generative and appropriate to leaders I coach to excellence.