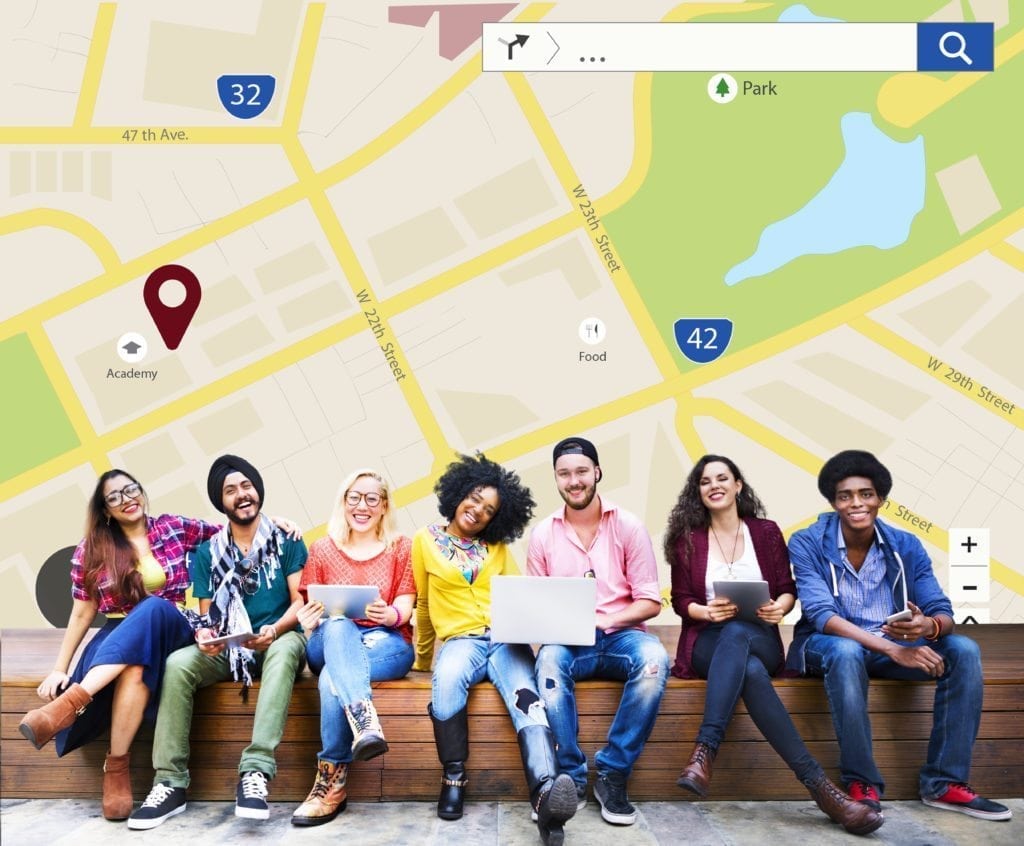 Join us on our Leadership Circle webinar on Wednesday, Jan. 17th 9:00am PT | 10:00am MT | 11:00am CT | 12:00pm ET
Join our Guest Presenter and Generative Leader, Andrea Bordenca on this free Leadership Circle webinar to explore the missed opportunities in developing youth for leadership.
Experience proves that teaching kids proactive ways to deal with stress, anxiety, peer pressure & working through self-identity in adolescent development, creates dignity and confidence. This reduces the probability of developing unhealthy coping mechanisms. For kids this is vital as they develop into adults & our future leaders, and is also true for us as leaders and coaches working with others.
Andrea is the Founder of Lead Yourself Youth, Inc and Chairperson and CEO of DESCO Medical Service. Andrea's passion is bringing leadership to communities and creating healthier growth paths for youth. Her leadership background is in generative leadership & Strozzi-based Somatics. As chairperson & CEO of DESCO, a medical emergency service organization, she has intimate experience being in, and helping others navigate stress and anxiety.
---
Our Leadership Circle calls will now be hosted as Zoom webinars!
As you may know, our past Leadership Circle conversations were conference calls. To improve your experience we have upgraded to the Zoom webinar platform.
Once you register you'll receive an email with your registration link and instructions on how to access the webinar online or by phone.
We look forward to seeing you at the webinar!
---
The Leadership Circle is a monthly webinar for people interested in the conversation of Generative Leadership.
These FREE webinars are a way of giving back to the leadership community, in the form of enlightening conversation on a range of topics that are announced ahead of time.
The webinars are also a way of inviting new participants to explore the discipline in a no-pressure environment. This is a way to join our community of practice.
To register, as well as to get an automatic email reminder of upcoming webinars with the link and dial-in numbers, please fill out the form on the right. If you are already registered, you will receive your automatic reminders about upcoming webinars, but will still need to register again to get the latest links and numbers.
We look forward to having you join us!
Upcoming Webinars
Wed, January 17 2018 @ 10:00 am - 11:00 am (Mountain)

Giving a Voice to Youth: Developing Leaders

Library of Prior Calls