A FREE conference call, on February 15, 10 AM Mountain Time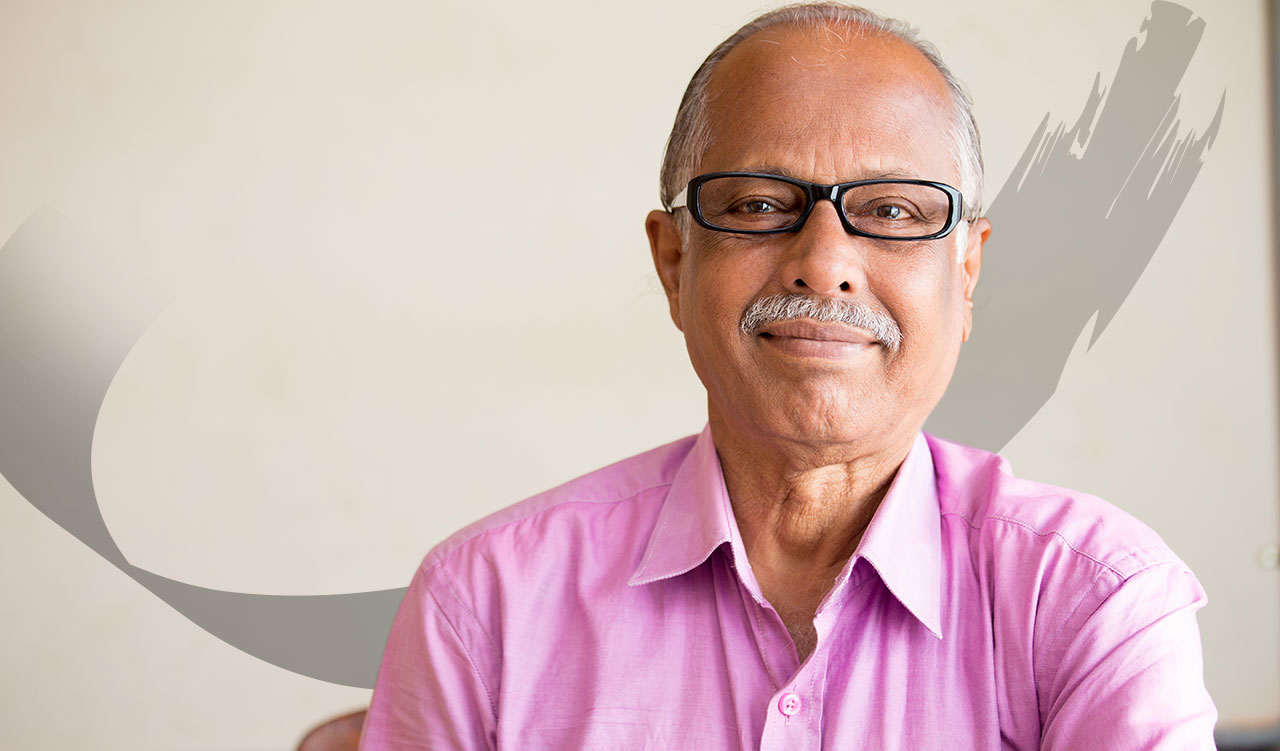 The challenge many in their career paths face is the manager to executive transition. This is also a challenge for companies, organizations and their leaders who must produce a sustainable flow of senior executive capability for the future. We need to better understand the manager to executive transition, why some navigate this transitions successfully, and why others fail.
This is one of 3 major career, role, and capability shifts that leaders face in their careers, from super-performer to manager, manager to executive, and executive to leader. One of the challenges is that developing skills at one level may not prepare you for the next level. The skills, conversations, practices, and outcomes are different at each level. Another challenge is that with all the effort to identify these skills they are either unclear for newcomers or there is no effective development path to learn them. Some companies report a fifty percent failure rate for new executives.
Join Bob Dunham in this free conference call to explore a preview of the executive role, the challenges and pitfalls of the transition from manager to executive, and what are the essentials for the development path to prepare oneself or your managers to become effective executives.
---
The Generative Leadership Circle is a monthly conference call for people interested in the conversation of Generative Leadership.
These FREE conference calls are a way of giving back to the leadership community, in the form of enlightening conversation on a range of topics that are announced ahead of time.
The calls are also a way of inviting new participants to explore the discipline in a no-pressure environment. This is a way to join our community of practice.
To register, as well as to get an automatic email reminder of upcoming calls with the dial-in number, please fill out the form on the right. If you are already registered, you will receive your automatic reminders about upcoming calls, but will still need to register again to get the latest dial-up numbers.
We look forward to having you join us!
Upcoming Calls
Library of Prior Calls