Introducing a 3-Course Embodied Leadership Program
Unlocking Your Inner Leader
Are you leading with the resources that already exist in your body?
Join us for an interactive 5-session course, starting Thursday, January 19, 2022.
Grab Early Bird Special $595 until Dec. 23, 2022.
New Actions->New Capacities->
New Practices->New You!
If you've participated in any of our recent free sessions, you should have a sense of how you begin to build new leader capacities in your body.  In our Embodied Leader curriculum, you will be guided through necessary exercises and practices to unlock your inner leader.  Unlike the previous standalone lessons, the curriculum takes you through a systemic process of embodied learning that focuses on your specific challenges and concerns.
Course 1: What Do You Really Care About?
This course focuses on the important first step of getting in touch with what is really important to you so that you can connect your goals to these cares and "speak from this care" in all of your conversations with your team.  As the introductory course, it is also designed to provide a sample of the richness of embodied learning distinctions and practices.
You will learn to:
Understand the power of embodied learning for creating new practices that better serve your goals.
Be better in touch with what is really important to you (the future you desire to create).
Practice being better at sensing what your body is telling you (self-awareness), with resources to continue that practice.
Identify your personal leadership "edge" and experiment with new actions in that arena.
Course 1 is the prerequisite to:
Course 2: The Stories We Live By
Course 3: Being a Customer for your Care
There is no obligation to continue beyond Course 1; however, as you proceed, you will begin to understand that our Inner Leader operates from Intent, Energy, and Technique in that order of importance. The three courses in our curriculum align with these three elements of effective leadership action, and the embodied leader aspires always to bring forth all three elements.
Grab Early Bird pricing at 

$595 until Dec. 23, 2022.
A 5-session program:
January 19th
January 26th
February 2nd
February 9th
February 16th
Each session will be 90 minutes and at the same time each week at
12 pm ET / 11 am MT / 9 am PT.
Online Digital Course (from the comfort of your own home)
Early Bird Special $595 until Dec. 23, 2022.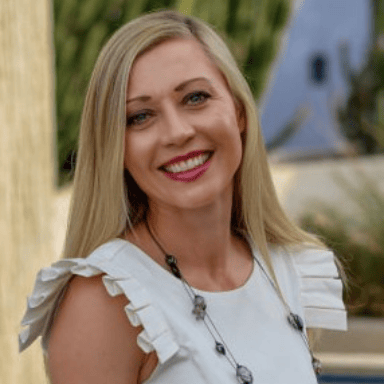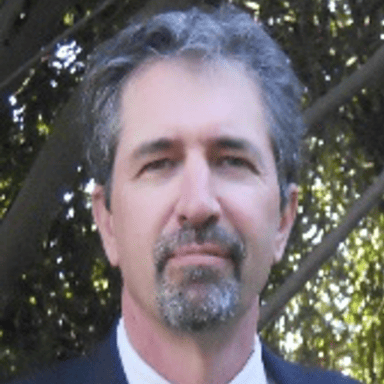 Timm Esque and Amanda Stradling bring a truly diverse set of experiences to the Leader Lab. Amanda discovered embodiment at an early age; she has studied and taught Tai Chi and related arts for 19 years and credits these practices with creating a full and healthy life. Timm Esque grew up at Intel (1983-1998), then founded Ensemble Management Consulting before co-founding East Valley Leader Lab with Amanda. Timm's first book "No Surprises Project Management" (ACT Publishing, 1999) tells the story of how Intel high stakes development teams radically improved Time to Money performance in the mid-1990's. Together Timm and Amanda are uniquely qualified to guide you on your embodied learning and leadership journey.
Join us for the first session, starting on starting Thursday, January 19, 2022 at 12 pm ET!