The Antidote to Fear
Webinar
About the Live Learning Session
on May 6th at 5 pm ET / 2 pm PT
The Antidote to Fear is a free 60-minute live learning session with Master Somatic Coach Suzanne Zeman and IGL CEO Andrea Bordenca 
Fear is a natural human response that is meant to serve us by keeping us safe. Fear can also be a learned response that does not always serve us and can keep us small. 
If you are curious to learn strategies to expand in the face of fear, please join us! You'll have an opportunity to experience a deeper presence of expansion in your body during this session. 
In this session, you'll learn how to:
Become aware of how fear shapes how you listen 

Move with and through fear

Be present with fear
To join this complimentary session, please sign up below.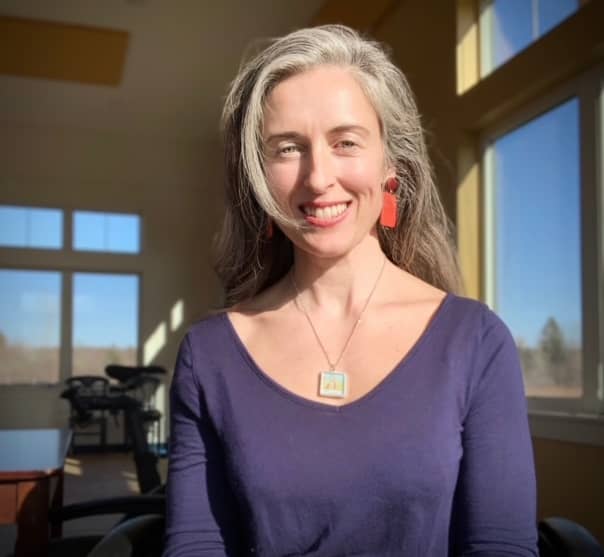 Andrea Bordenca,
Chief Executive Officer
Institute for Generative Leadership, USA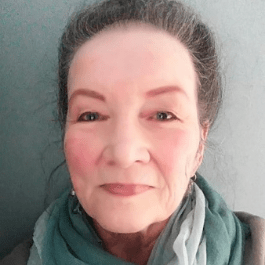 Suzanne Zeman,
Somatic Business Coach
IGL Program Coach / Facilitator

Join us May 6, 2021 at 5 pm ET!