Fall 2023 Cohort – Generative
Leadership & Coaching Excellence in Organization Program
Ready to Make
the Biggest Impact
on Your Life?
MAs leaders and coaches, we look to navigate the global challenges that are affecting everyone, including how to build a business or practice that can thrive, not just survive. To do so, we must look to innovate, take a stand for what matters to each of us, and keep learning.
Our lives, careers, communities, and the world depend on our ability to lead and create an impact.
You Can Be the Game-Changer
Taking that stand requires the development of rare skills that allow you to respond to big breakdowns, while also planning for the breakthrough on the other side.
We know how challenging it can be to lead and coach powerfully. Knowing what to focus on and what to do that will produce the results you're after can seem like an elusive pursuit.
We've helped thousands of leaders and coaches from companies like Google, Facebook, Intel, Adobe, and the EPA, to the smaller organizations that represent most of the workforce today.
We've helped leaders and coaches grow their income on average by 38%, improve work/life balance on average by 87%, and get promoted at least once in their careers.
What's the impact you want to have in your leadership and coaching?
If you're ready to build your skills as a leader or coach, then join us this fall!
Join the Opening Conference on November 30, December 1, 8, & a half day December 11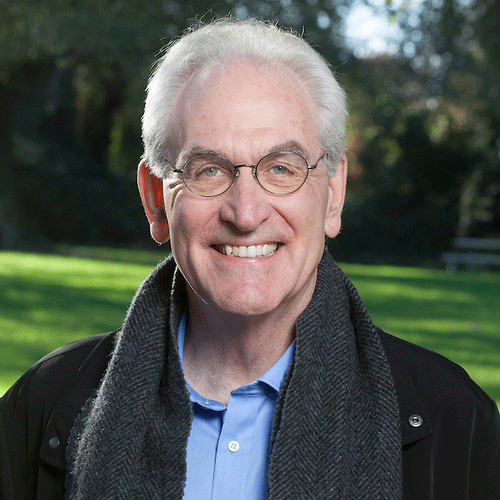 Bob Dunham,
Founder and Global CEO
Institute for Generative Leadership

Bob Dunham founded the Institute for Generative Leadership (IGL) in 1993. He is head of the Global Directorate of IGL with affiliates in the US, Latin America, Asia, and the UK. Bob is the leading authority on Generative Leadership and Generative Coaching in Organizations and is co-author of the book, The Innovator's Way, the Essential Practices for Successful Innovation with Dr. Peter Denning.
Prior to founding IGL, Bob was a VP of Motorola Computer Systems, COO of Action Technologies, and a VP of Business Design Associates. He has been a guest lecturer in the Executive Certification Program as well as Executive in Residence in the Sustainable MBA program at the Presidio Graduate School, and a guest lecturer in the Leading by Design Fellows Program for the California College of the Arts. He actively consults with client companies in innovation, management, and leadership development.
Join us for the Opening Conference, starting on November 30, 2023 at 10 am ET!