How to Build
Morale & Minimize
Employee Burnout
Webinar
About the Live Learning Session
on May 5th at 6:15 pm ET / 3:15 pm PT
This last year, more than other years over the history of the world, has highlighted the opportunity and the challenge for leadership to impact their employees.
When we put our attention on the morale of our people, we can look to shift the conversations that reinvigorate passion and commitment, we can take stands for our people to have a good life and avoid burnout, and co-create the futures that generate measurable and meaningful results. This requires embodied skills that come from practice.
On May 5th, join other passionate leaders and coaches from all over the world, as we explore the areas where we must put our attention so that we can build morale and avoid burnout.
In this live session, you'll take away key conversational practices to help you begin to shape the morale and culture, and ultimately the quality of the results you produce together.
You'll learn:
How to powerfully connect with your employees to produce trust and confidence

To identify the conversations that are needed to build and maintain morale

How we can negotiate and design to more effectively manage capacity and minimize burnout
Who is this session for?
Leaders who are seeing the impacts of morale on employees and the company, and committed to changing the course

Coaches who want to support leaders in creating sustainable and thriving cultures

Professionals that want to affect change from a holistic perspective that can also be connected to tangible outcomes
To join this complimentary session, please sign up below.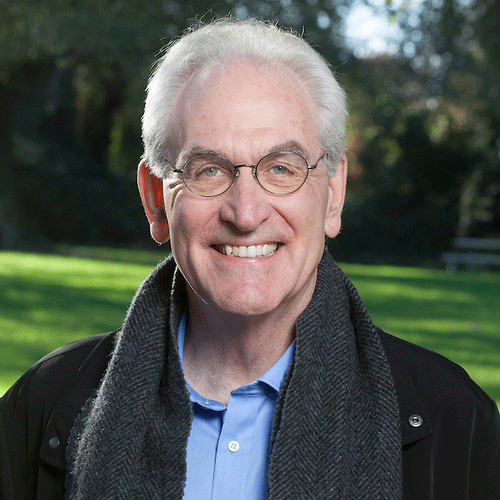 Bob Dunham,
Founder and Global CEO
Institute for Generative Leadership

Join us May 5, 2021 at 6:15 pm ET!