October 2021 Community Happenings
October 2021
Welcome!
WE HAVE LOTS OF GENERATIVE COMMUNITY MEMBERS BRINGING THEIR GIFTS FORWARD. Do read on.
Enjoy!
Announcements
1. Current students and coaches! Check out the "Students and Generative Program Coaches Corner" for Offers Lab! A place to practice and deepen the embodiment to make offers of value in the world.
2. If you haven't yet joined and don't wanna miss out, do join our Generative social network group! Sign up to join here.
3. The IGL Global Directorate is excited to announce a Global Foundations of Generative Leadership Workshop coming virtually in April 2022. More details to come.
4. We have a new cohort starting in November for the IGL Collaborative (Asia, UK, USA). There is 1:1 coaching, team coaching, dojo conferences, and weekly sessions with learning reflections to help apply and build a generative lens and new practices for executives and coaches.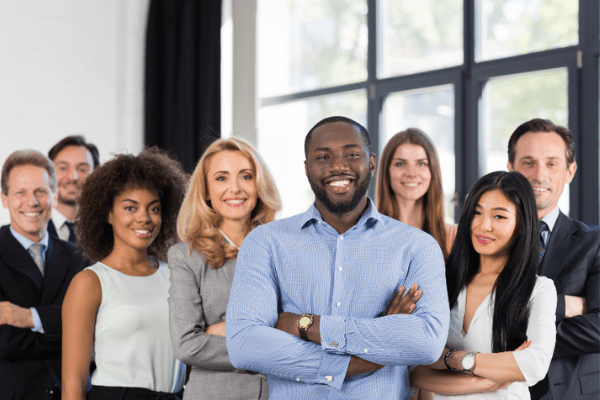 Executive Leaders – Register Here
Executive Coaches – Register Here
5. If you would like to introduce people to Generative Leadership, there is a digital program that we are offering for free to help spread the work. Thank you to Sameer Dua for creating this content.
6. Our IGL Consulting continues to build and grow thanks to you! We are teaming up with many of you to support you in bringing generative practices to clients, and we have asked several of you to be a part of our delivery team. We are committed to growing Generative Leadership within teams, within organizations, and whole communities. Here are some samples of work we are doing, some offers in the making via co-design currently:
a. Individual and team coaching for a startup organization. Based on our diagnosis, the work we do will be around clarifying roles and learning how to build a TMAP together so promises are actionable.
b. Training with individual coaching for an entrepreneurial association, so they can learn how to apply the generative skills of strategy and design into their lives.
c. A training program with a creative design association to provide live training and 1:1 coaching for those in the creative field wanting to learn how to build offers and apply creativity to building generative teams.
We seek to work with leaders, teams, organizations, and communities who are looking to create a BIG impact. We show people how to deepen their connection to care to learn how to make and OWN BIG PROMISES.
Want to collaborate? Reach out to Fernando, IGL US Director of Consulting: frey@generativeleadership.co
Public Offers:
Learn more about IGL! Come see how what we do can impact what you do!
Wednesday, November 3rd from 1-2 pm ET:
Ariana Strozzi Mazzucchi will share five keys to adapting to these times from her 30+ years of tried and true embodied leadership method. This session will be a gift, please treat yourself to the wisdom of Ariana!
I invite you to join her commitment to change the world. This is free to all and will give you a sneak peek at IGL's Nature of Leadership Program coming in 2022: Register here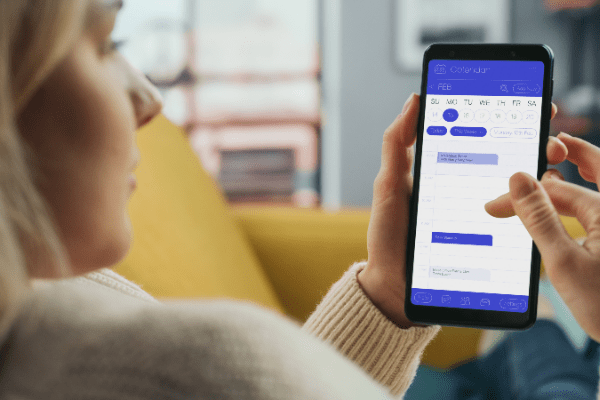 Tuesday, November 9th at 11 am ET:
Join in to hear Bob Dunham speak with a global community in the Dreamweavers Mini-Series. The question he will invite participants to explore is, "What do I want to nurture?"
Moderated by community member, Andrés Novoa. More here.
Follow Interser on IG here.
Friday, November 12th & Saturday, November 13th from 9 am – 1 pm ET:
November 12th is right around the corner and invites you to join our learning community with IGL Collaborative Year-Long Program. November 12th launches you! We are here if you are ready to DIVE in and immerse yourself in new ways of seeing and being with a cohort of fellow learners. Take us up on this opportunity to launch into a year's worth of learning for radical shifts. (Next opportunity is March 2022, imagine where you can be by March if you sign up now!): Register here
Thursday, November 4th at 12 pm ET:
WE ARE READY TO ROLL! Our first community conversation for the CoP 1 (Community of Practice 1). We are excited to introduce our first host, José Rojas, and looking forward to 75 minutes with all of you. For those who have not signed up, click here to register.
YOU ARE ALL INVITED! Remember this conversation is open to everyone, you may also invite your friends and colleagues.
Thank you to those of you who have signed up to host and to those of you who have already registered to attend our first conversation.
Cop1: Everyone can attend. Conversations are held every first Thursday of the month at 12 pm ET.
CHANGE:
And, a change! Last month, I had asked you to mark your calendars for a conversation on "Creating a Generative Culture." This is on-hold for now due to some changes in programming. We have so many rich conversations with so many of our community members, so come learn more about your Generative Community members during any of our events!
Students & Generative Program Coaches Corner
Exclusive to Students & Program Coaches:
Thursday, November 11th at 5 pm ET
Friday, November 12th at 9 am Melbourne / Sydney time:
We are excited to launch "Offers Lab." This will be led by Jon Osborne. The Offers Lab is a facilitated conversation for learning about offers.
Each month, we'll focus on a different aspect of making offers in order to learn from one another. However you see your skills in this area, you're welcome to participate in this generative conversation for learning together.
In our work as coaches and leaders, the quality of our work has a lot to do with the quality of the offers we make.
How do we grow our ability to make powerful offers that take care of others' concerns? Making offers reveals edges in the "me," "we," and "world" spaces – so how do we move beyond them? What rhythms can help us grow a reliable pipeline of work? How do we grow our networks in ways that have us work with more of the clients we're best suited to serve?
Subsequent events will take place monthly.
Thursday, November 18th at 6 pm ET:
Join us for our first conversation for the CoP2 for 3rd-year students and alumni, we will send out information on your wonderful host and the link to register by the end of the week.
CoP2: We are going deeper with those who have embodiment: Year 3 students and alumni are invited to participate each third Thursday of the month at 6 pm ET.
Coming:
Generative Practice Space coming your way: CP/LP practice and reflection with a member of our Program Coach team! We will take a generative practice from year 2 or year 3 and give you the space to dive in and go deeper learning from the various perspectives that our diverse program coaches have to offer with their generative lens. More to come!
Global Corporate Solutions
As you know by now, we launched IGL US Consulting in partnership with IGL LATAM and IGL Asia & UK. We're delighted to report that we've reached over 30 US-based organizations, including school districts within this past year. IGL US continues to grow and provide opportunities to both students and grads.
If you have a bigger offer you want to make with a client, let us know. We will accompany you on your path and help you make a bigger offer. There are also ways to be a part of the offers we are making in the corporate solutions we are making. Do stay connected with us.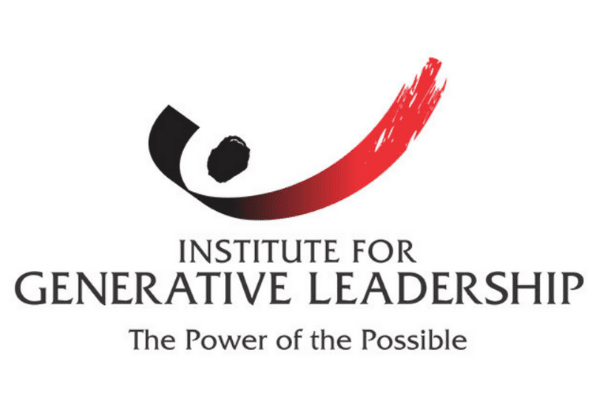 Connect with Us
Do you follow us? If not, check us out on Instagram @generateleadership. Would you like us to spotlight you? Reach out and let us know! You can write to this email abordenca@generativeleadership.co
Would you like to be featured in a future publication? Email Andrea above and she can let you know what we are looking for and see if this is a good fit for you!
At IGL Global, we are committed to creating a world in which everyone thrives, including the children of our children. We are fueled by our care to create a movement that brings the human being to the center of leadership. The generative discourse brings a higher level of awareness to us that we can create more meaning, value, and satisfaction in our worlds.
We are looking to connect people to others to build our network of help and to create bigger promises. Is there anyone within your network that would benefit from the learning we offer? If so, do share this with any and all people in your network!