November 2021 Community Happenings
November 2021
Welcome!
There are so many gifts and talents that our community offers. Read on to find out how you can come forward and be "in the know."
In gratitude,
Your IGL Community
Announcements
1. For all! If you haven't yet joined and don't wanna miss out, do join our Generative social network group! Sign up to join here. 
2. Current students and coaches! Check out the "Students and Generative Program Coaches Corner" for Offers Lab! A place to practice and deepen the embodiment to make offers of value in the world. Jon led a first session that went deep fast. I'm looking forward to continuing to be a learner in this space.
3. Community member publishing alert! Community member Ernesto Neves has an article that he co-wrote with Ignacio Pavez on the development of virtual teams from a Generative perspective. This was recently published in the Journal of Applied Behavioral, view it here.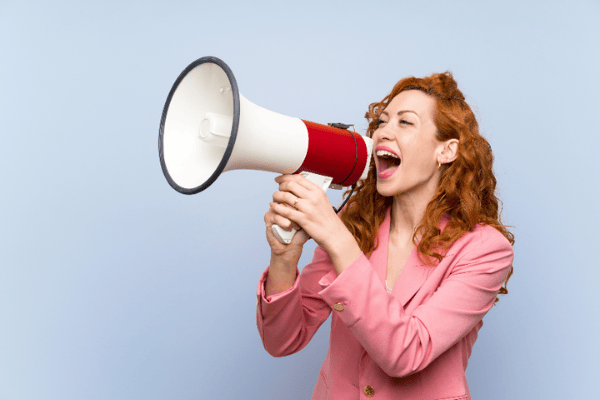 4. Are you a voracious reader wanting to learn about cutting-edge topics from the author's perspective? We have a monthly, very enriching opportunity to connect with global authors in a panel format. I attended the most recent session and had pages of notes and found inspiration for writing and entering new conversations. This is hosted by our affiliate, IGL UK. I recommend you register, and at the very least, watch the recordings to learn about how relevant organizational topics can shape how you lead and coach.
5. Want to give the gift of Generative? If you would like to introduce people to Generative Leadership, there is a digital program that we are offering for free to help spread the work. Thank you to Sameer Dua for creating this content.
6. The gift of learning: We are teaming up with many of you to support you in bringing Generative practices to clients, and we have asked several of you to be a part of our delivery team. We are committed to growing Generative Leadership within teams, within organizations, and whole communities. Want to collaborate? Reach out to Fernando, IGL US Director of Consulting: frey@generativeleadership.co
Public Offers:
Connecting Your Vision to Healing the Planet Webinar
Wednesday, December 1st from 1 pm – 2 pm ET
Ariana Strozzi Mazzucchi will share five keys to adapting to these times from her 30+ years of tried and true embodied leadership methods. This session will be a gift, please treat yourself to the wisdom of Ariana!
I invite you to join her commitment to change the world. This is free to all and will give you a sneak peek at IGL's Nature of Leadership Program coming in 2022. Register here.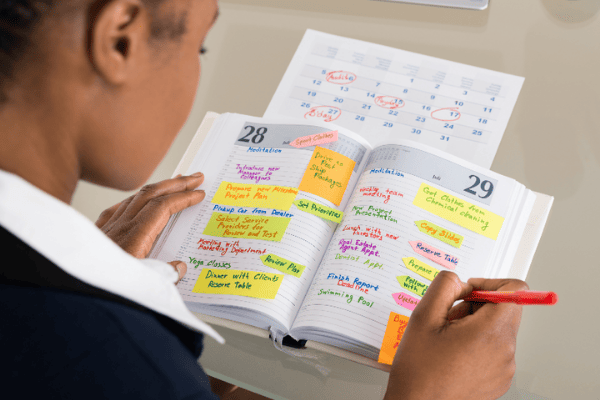 Community Conversations – CoP 1
Thursday, December 2nd from 12 pm – 1:15 pm ET
Our first community conversation for the CoP 1 (Community of Practice 1) was beautiful! José Rojas stepped in and took eager learners on a leadership exploration together.
Our upcoming public CoP1, open to all, is "High-Quality Decision Making for High-Performance Outcomes" by IGL Community Member, Chris Cochella. Looking forward to 75 minutes with all of you.
For those who have not signed up yet, you can register here. 
YOU ARE ALL INVITED! Remember this conversation is open to everyone, you may also invite your friends and colleagues.
Students & Generative Program Coaches Corner
Exclusive to Students & Program Coaches
Year 2 & Year 3 Zoom Video Sessions with a Program Coach:
Back by popular demand, we have revitalized our previous teleclasses, now referred to as our Zoom Video Sessions! The conversations are led by our amazing IGL Program Coaches. This is an opportunity to go deeper and focus on our Year 2 + 3 practices. This is now open to all of our IGL US CEO and GLP participants (previously for our CEO participants only).
Note to Y2 & Y3 Students: Please email Vaishnavi or Natalie to receive log in access.
Offers Lab
Thursday, December 16th at 5 PM ET
Friday, December 17th at 9 am Melbourne / Sydney time
"Offers Lab" is for current students and program coaches. Offers Lab is led by Jon Osborne and is a facilitated conversation for learning about offers.
Community Conversations – CoP 2
Last week, we had the pleasure of hosting Barbara Hauser and Wendy Arnott in a beautiful and insightful conversation on "Generating Culture for Future Possibilities." Together, we explored the belief that people inside a culture have the wisdom to generate the knowledge, motivation, and capacity for change. Thank you Barbara and Wendy for an amazing 75 minutes!
Join us for our next CoP 2 conversation for 3rd year students and alumni, coming in January.
CoP 2 builds on generative practices. Due to the rigor, we offer this space for Year 3 students and alumni. These sessions typically occur each third Thursday of the month at 6 pm ET.  If you're interested in participating, register here.
Global Corporate Solutions
As you know by now, we launched IGL US Consulting in partnership with IGL LATAM and IGL Asia & UK. We're delighted to report that we've reached over 30 US-based organizations, including school districts within this past year. IGL US continues to grow and provide opportunities to both students and grads.
If you have a bigger offer you want to make with a client, let us know. We will accompany you on your path and help you make a bigger offer. There are also ways to be a part of the offers we are making in the corporate solutions we are making. Do stay connected with us.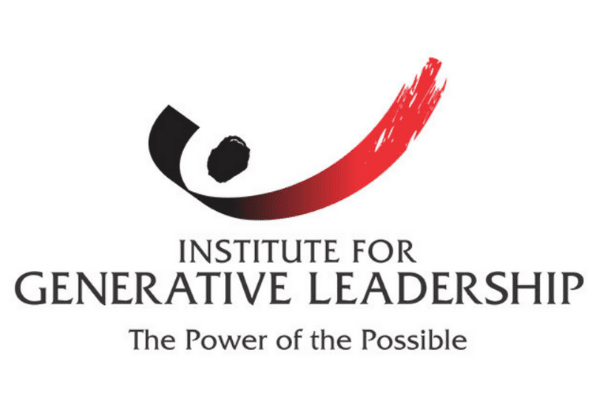 Connect with Us
Do you follow us? If not, check us out on Instagram @generateleadership. Would you like us to spotlight you? Reach out and let us know! You can write to this email abordenca@generativeleadership.co
Would you like to be featured in a future publication? Email Andrea above and she can let you know what we are looking for and see if this is a good fit for you!
At IGL Global, we are committed to creating a world in which everyone thrives, including the children of our children. We are fueled by our care to create a movement that brings the human being to the center of leadership. The generative discourse brings a higher level of awareness to us that we can create more meaning, value, and satisfaction in our worlds.
We are looking to connect people to others to build our network of help and to create bigger promises. Is there anyone within your network that would benefit from the learning we offer? If so, do share this with any and all people in your network!