May 2022 Community Happenings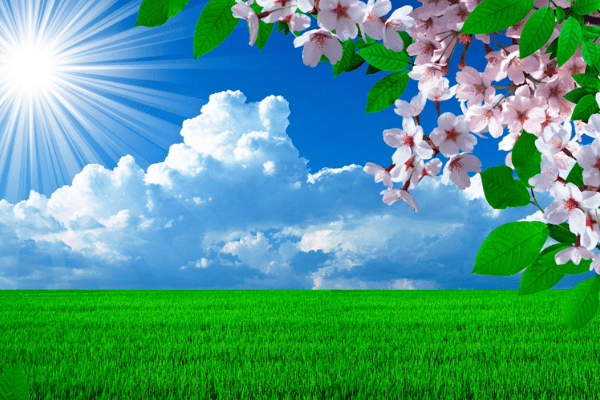 May 2022
"No matter how chaotic it is, wildflowers will still spring up in the middle of nowhere." — Sheryl Crow
May is here!
Open your windows and let some fresh air and sunshine fill your home and hearts.
Take this time to practice your breathing in a park, in your garden, on a chair on your balcony.
Take some time for renewal. Nature's source of renewal is endless.
This is a season where we can easily feel the warmth of the sun on our skin and the hope of new growth. No matter what season you're in, remember that you're right where you need to be.
As we look at leadership this month, we reflect upon what kind of leaders we are, how we show up to others, and if our cares are aligned with who we want to be. Timm and Amanda, and then Bea will invite us to some powerful and deep conversations on this topic.
Happy Birthday, Andrea!
We'd like to take this opportunity to CELEBRATE the birthday of our CEO, Andrea Bordenca, the best CEO ever!! Andrea is such a beautiful expression of leadership and an inspiration to so many. Happy, Happy Birthday, Andrea!!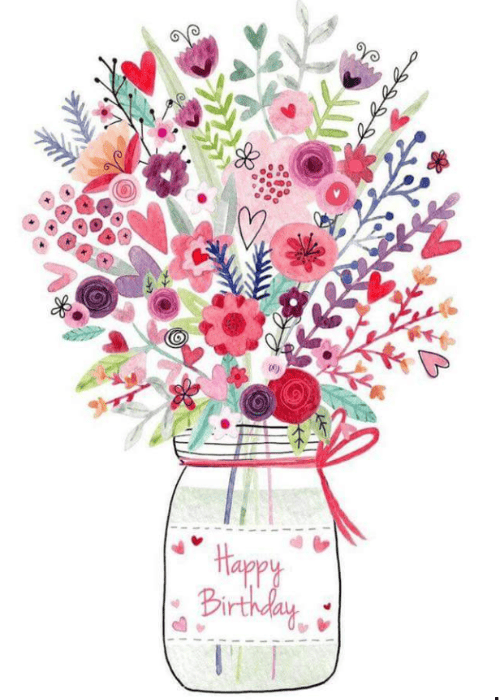 A Celebration of Life
"The world became a little less bright on January 19, 2022, when Suzanne passed away quietly in her sleep." ~ Ron Brown
Suzanne's memorial was a deeply moving tribute to her bold and beautiful life and legacy. Acknowledgments and much gratitude to Andrea Bordenca, Brian Branagan, Cindy Gavrilles, Natalie Pere, and so many others who contributed to this sacred gathering.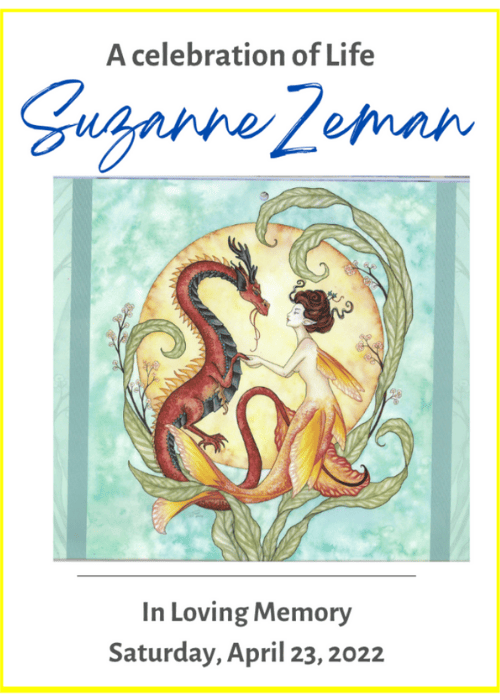 Announcements:
1. If you haven't yet joined and don't wanna miss out, do join our Generative social network group! JOIN HERE.
2. If you would like to introduce people to Generative Leadership, there is a digital program that we are offering for free to help spread the work. Thank you to Sameer Dua for creating this content. REGISTER HERE.
3. Celebrate YOU by increasing the value you are and the value you bring! Be on the lookout for a video about the outcomes of our digital Generative Business Development (GBD) course. The promise is, at least, 20% growth upon applying the learning within one year. GBD is a digital, self-paced course, and you can buy it now! It's available for $495 USD HERE.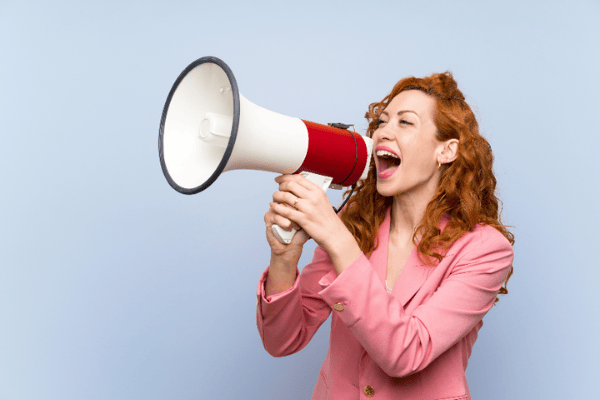 Public Offers:
Community Conversations –
A Space to Connect, Practice, and Share
People come together to connect, practice, and share in a safe, stimulating, and nurturing space, enriching learning opportunities and networking while simultaneously broadening the generative discourse for the sake of living in a world where everyone thrives.
Many thanks to John Lazar for hosting another very interesting session on leadership coaching and leadership development. We had a lovely small group where we shared many interesting conversations and exchanged opinions regarding the four context-setting models we had discussed and ways to support and accelerate the learning and developing some of them. We also discussed missing conversations to build leadership development and greater coordination. So much to think about!!! Thank you, John!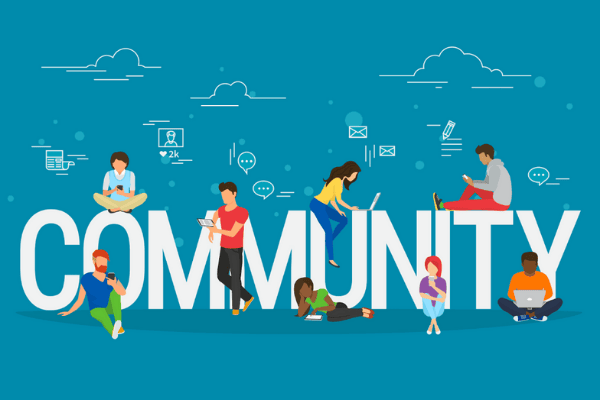 Remember these conversations take place on the first Thursday of the month at
12 pm ET and are for everyone who wishes to join, from colleagues and family to graduates and mentors. Please register below and invite anyone who might benefit from these conversations. Don't miss the opportunity to learn and share in this amazing space that we are creating together.
This conversation is open to everyone.
Community of Practice (CoP) Conversations –
A Space to Re-connect and Practice
This space is open for 3rd year and alumni only.
As a community of practice, we come together in shared care and engage in a collective practice of learning.
Next up! On Thursday, May 19th, 2022 at 6:00 – 7:15 pm ET.
Bea Reijnen, all the way from beautiful New Zealand, will guide us through a wonderful journey on the topic of "The Vision of the Leader." We all want to be leaders, but do we have a vision for the future to which others want to commit to? And do they commit to it? How do we invite others to commit? What an amazing topic. Can't wait to join in!
CoP builds on generative practices. We invite rigor and ask that our guest faculty take the time to demonstrate and/or apply a practice you can take forward. These sessions typically occur each third Thursday of the month at 6 pm ET. Contact Valeria if you're interested in participating at vfacci@generateleadership.co
Global Corporate Solutions
As you know by now, we launched IGL US Consulting in partnership with IGL LATAM and IGL Asia & UK. We're delighted to report that we've reached over 30 US-based organizations, including school districts within this past year. IGL US continues to grow and provide opportunities to both students and grads.
If you have a bigger offer you want to make with a client, let us know. We will accompany you on your path and help you make a bigger offer. There are also ways to be a part of the offers we are making in the corporate solutions we are making. Do stay connected with us.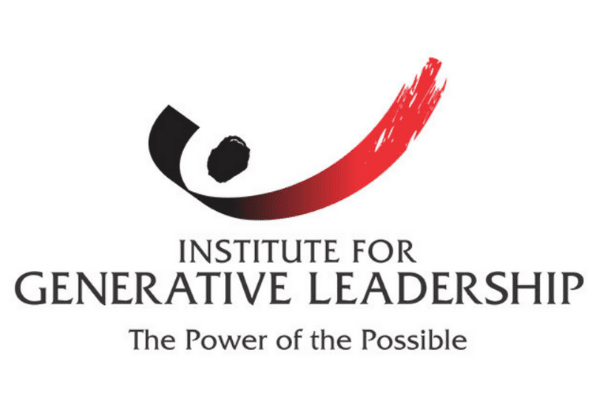 Connect with Us
Do you follow us? If not, check us out on Instagram @generateleadership. Would you like us to spotlight you? Reach out and let us know! You can write to this email abordenca@generativeleadership.co
Would you like to be featured in a future publication? Email Andrea above and she can let you know what we are looking for and see if this is a good fit for you!
At IGL Global, we are committed to creating a world in which everyone thrives, including the children of our children. We are fueled by our care to create a movement that brings the human being to the center of leadership. The generative discourse brings a higher level of awareness to us that we can create more meaning, value, and satisfaction in our worlds.
We are looking to connect people to others to build our network of help and to create bigger promises. Is there anyone within your network that would benefit from the learning we offer? If so, do share this with any and all people in your network!