June 2022 Community Happenings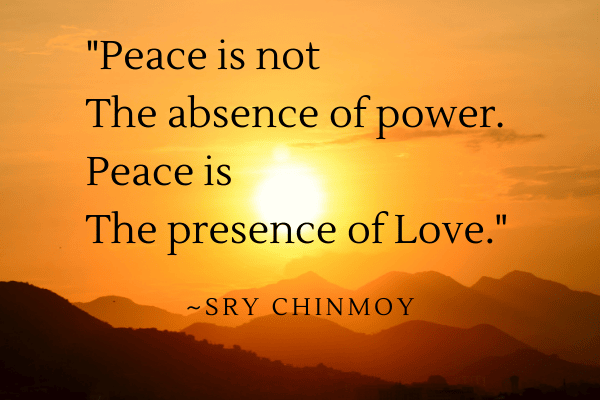 June 2022
"Can one have love? If we could, love would need to be a thing, a substance that one can have, own, and possess. The truth is, there is no such thing as "love." "Love" is an abstraction, perhaps a goddess or an alien being, although nobody has ever seen this goddess. In reality, there exists only the act of loving. To love is a productive activity. It implies caring for, knowing, responding, affirming, and enjoying: the person, the tree, the painting, and the idea. It means bringing to life, increasing his/her/its aliveness. It is a process of self-renewing and self-increasing." ~ Erich Fromm
As I reflect on what is going on in the world, I am saddened by the news. These past months, even couple of years, have been very hard for all of us and devastating for many. We were hit by the pandemic, we've had terrible natural disasters, ongoing wars and conflicts where many innocent people have lost their lives, and most recently, the senseless shootings that have happened in the USA.
I am sure that we all share the same feeling of sadness and maybe impotence. What can we do? I, myself, have thought this at times. It even seems that everything is happening so far away. Today, I know that we are all so close, connected, and affected because more than ever, what happens on the other side of the world affects all of us. Whether we want it or not, we cannot live our lives in the "ME" space anymore. We have got to learn to live with love and respect in the "WORLD" space.
We cannot act as if nothing has happened, or be blind to the lack of love and empathy in the world.
My invitation this month is to reconnect with LOVE. As Fromm says in the quote above, "love is an activity; it implies caring for, knowing, responding, affirming, enjoying: the person, the tree, the painting, the idea. It means bringing to life, increasing his/her aliveness. It is a process, self-renewing, and self-increasing."
We can start by being Generative about love. What actions in our everyday life make us loving human beings? What am I doing to contribute to making a world where we all feel alive, cared for, and respected? I hope you will take a moment to reflect on this.
Have a wonderful month filled with love and happiness.
Happy Birthday, Bob!
Happy, Happy 75th Birthday, Bob!
Please join us in celebration of an incredible human being, the Founder of the Institute for Generative Leadership, Bob Dunham! You have had such a beautiful and profound impact on the lives of so many. We are so grateful for your teachings, and your wisdom. Filled with gratitude, love, and wishes for a beautiful birthday!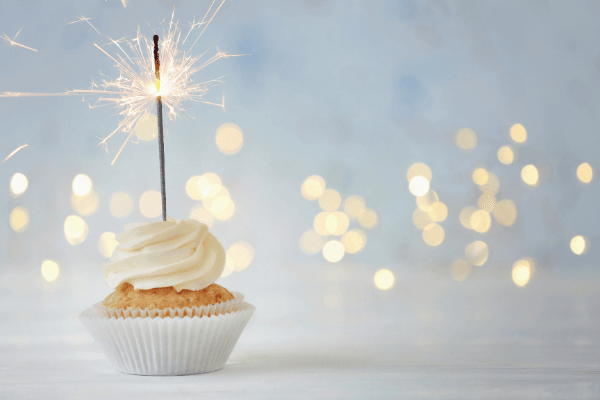 Generative Book Review
A few words from our CEO: Andrea Bordenca:
I had the opportunity to read IGL Alum, Barbara Key's book that she co-authored with IGL Community Member, Linda Alepin, Shifting Context: Leadership Springs from Within, a book that shows how one person can affect global change.
There was a diversity of voices represented with stories that were accessible to the reader. Each experience revealed new insights, in addition to documenting and addressing ways to overcome common, and often significant, obstacles.
At the end of each chapter, the authors invite the reader into some appreciative inquiry reflections. These questions help shift the reader from being moved and inspired to become actionable. A generative book indeed!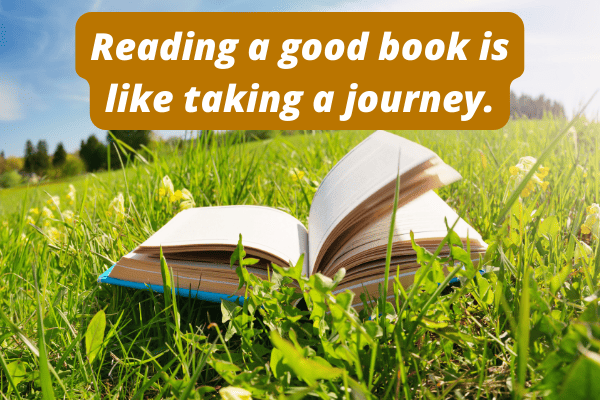 Announcements:
1. If you haven't yet joined and don't wanna miss out, do join our Generative social network group! JOIN HERE.
2. If you would like to introduce people to Generative Leadership, there is a digital program that we are offering for free to help spread the work. Thank you to Sameer Dua for creating this content. REGISTER HERE.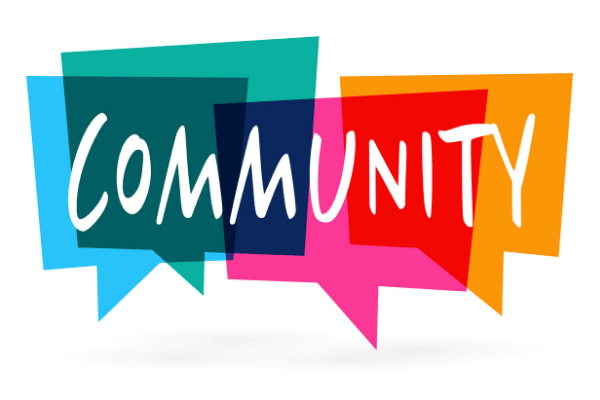 3. Students & Grads – IGL US Generative Leadership Conference – August 2022
Did you know that as an alum/grad of generative learning you're invited to attend our Generative Leadership conferences? Those who have returned to practice with us have shared their experience as a gift, an opportunity to reconnect with community and enrich their learning.
This is an opportunity to level up, refresh, and reinvigorate the promises you're committed to and the EDGES that invite you to new learning or create barriers that keep getting in the way.
Join Bob, Andrea, and your GL community members for a full day Thursday,
August 11th, and a half-day on Friday, August 12th for our upcoming IGL US Generative Leadership Conference.
Come, connect with us. Its $297 – RSVP to Natalie at npere@generateleadership.com
Public Offers:
Community Conversations –
A Space to Connect, Practice, and Share
People come together to connect, practice, and share in a safe, stimulating, and nurturing space, enriching learning opportunities and networking while simultaneously broadening the generative discourse for the sake of living in a world where everyone thrives.
Many thanks to Amanda Stradling and Timm Esque for hosting a conversation on Leading with Your Body and Brain. This wonderful partnership started a few years ago. We were very lucky to have 75 minutes and a "taste" of the program that will be offered later this year through IGL.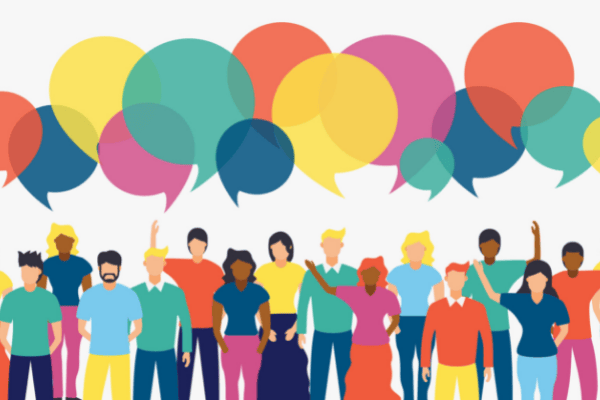 After the conversation and exercises, I have thought about how embodied learning has played and continues to play such a big part in my growth as a leader. Amanda and Timm do an amazing job of re-connecting us to our bodies. I strongly recommend their program.
Remember these conversations take place on the first Thursday of the month at
12 PM ET and are for everyone who wishes to join, from colleagues and family to graduates and mentors. Please register below and invite anyone who might benefit from these conversations. Don't miss the opportunity to learn and share in this amazing space that we are creating together.
This conversation is open to everyone.
This month, we have the pleasure of having Elayna Alexandra, who will host a conversation on Powerful Questions: Unleashing Wisdom and Innovation, coming up on Thursday, June 2nd at 12 PM ET. She is an amazing host, speaker, and moderator. You don't want to miss it!!!
Community of Practice (CoP) Conversations –
A Space to Re-connect and Practice
This space is open for 3rd year and alumni only.
As a community of practice, we come together in shared care and engage in a collective practice of learning.
Many thanks to Beatriz Reijnen for hosting a powerful conversation on the vision of the generative leader. We had an intimate group which afforded us an opportunity to go deep. It was a profound discussion on what the generative leader pays attention to in order to create a shared future of meaning, satisfaction, and value with others. Thank you, Bea!
Next up! On Thursday, June 16th, 2022 6:00 – 7:15 PM ET
Duane Spivey will guide us through the distinctions of Being vs. Doing. A wonderful, funny, and great professional, he will lead a conversation on the difference of embodying the discourse of being a leader and knowing about the skills that make up the discourse. You want to become a better leader? Join us in this generative conversation.
CoP builds on generative practices. We invite rigor and ask that our guest faculty take the time to demonstrate and/or apply a practice you can take forward. These sessions typically occur each third Thursday of the month at 6 pm ET. Contact Valeria if you're interested in participating at vfacci@generateleadership.co
Course Offers
Generative Business Development (GBD) – a digital course that promises results.
For anyone who holds a revenue promise for themselves or their employer.
If you would like to take the selling out of business development, shorten your business development cycles, and get to more people that say yes to your offer, this course will forever change your way of doing business. GBD is a digital, self-paced course, and you can buy it now! It's available for $495 USD HERE.
Also, keep an eye on your email inbox for new course offerings coming up this summer and fall!
Global Corporate Solutions
As you know by now, we launched IGL US Consulting in partnership with IGL LATAM and IGL Asia & UK. We're delighted to report that we've reached over 30 US-based organizations, including school districts within this past year. IGL US continues to grow and provide opportunities to both students and grads.
If you have a bigger offer you want to make with a client, let us know. We will accompany you on your path and help you make a bigger offer. There are also ways to be a part of the offers we are making in the corporate solutions we are making. Do stay connected with us.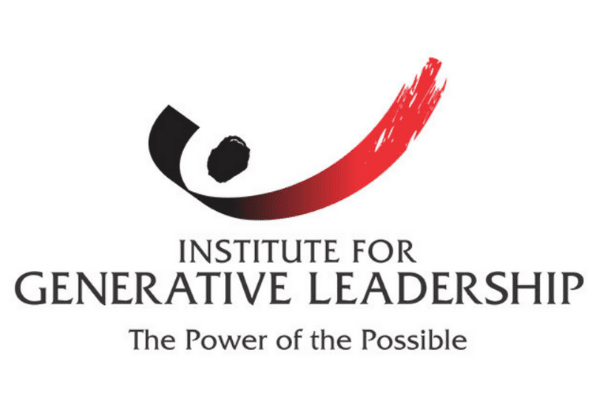 Connect with Us
Do you follow us? If not, check us out on Instagram @generateleadership. Would you like us to spotlight you? Reach out and let us know! You can write to this email abordenca@generativeleadership.co
Would you like to be featured in a future publication? Email Andrea above and she can let you know what we are looking for and see if this is a good fit for you!
At IGL Global, we are committed to creating a world in which everyone thrives, including the children of our children. We are fueled by our care to create a movement that brings the human being to the center of leadership. The generative discourse brings a higher level of awareness to us that we can create more meaning, value, and satisfaction in our worlds.
We are looking to connect people to others to build our network of help and to create bigger promises. Is there anyone within your network that would benefit from the learning we offer? If so, do share this with any and all people in your network!