June 2021 Community Happenings
June 2021
Welcome to this month's "Community Happenings," where we bring you ideas, inspirations, and different ways to engage, including collaborating with members from our community. My intention is to grow our community through creating collaborative spaces and creating higher engagement in our live leadership sessions throughout the year.
We have lots of things cookin' and we want to share what is cookin' with you, too!
Enjoy!
Let's Celebrate
First, I wish to commend Marta Magnus & Michael Sanders; they and their team shared a promise to be rigorous in their learning and application. They are clear on their certification game within IGL and are practicing bringing GL to their client work.
They will be presenting to our current students, coaches, and grads in July. Registration below. This is an opportunity to hear their process of identifying a gap, co-designing "here to there" and working their own edges. They're going to share their learning.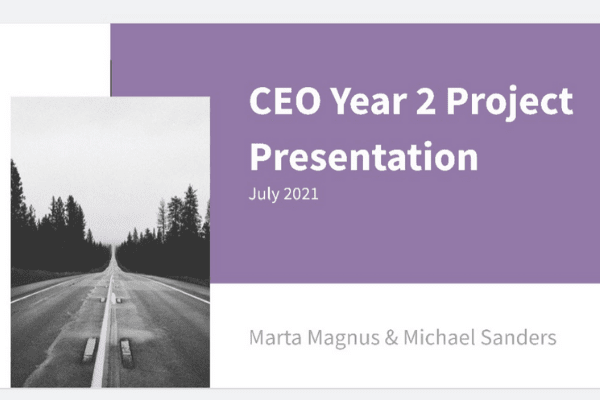 You!
We've held brainstorming sessions with you, members from our community, who represent all facets of our ecosystem. We appreciate all who have contributed their time and commitment, furthering Generative Leadership's evolution.
If you'd like to join us in creating ways to engage and build the visibility of IGL, you can let me or Valeria know. What do you see? Respond to me or reach out to Valeria. Valeria's email is: vfacci@ducisvia.com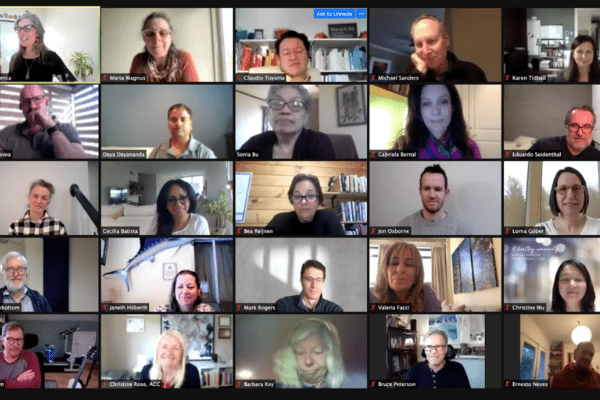 Us! 
We launched IGL US Consulting in partnership with IGL LATAM and IGL Asia & UK. We're delighted to report that we've reached over 20 US-based organizations, including school districts within this past year. IGL US continues to grow and provide opportunities to both students and grads.
Scope of Work
Examples of Scope of Work include:
Shadowing team meetings and debriefing leaders, sharing observations, and co-designing next actions to deepen alignment
Continuous improvement learning sessions with teams and multiple divisions
Team/Organizational Training, and 1:1 and/or team coaching sessions
Strategy & Role Design
Opportunities for students:
Our mentor track offers generative coaching training opportunities to expand our reach. And our reach is growing! We have grown over 50% this year vs YTD 2020.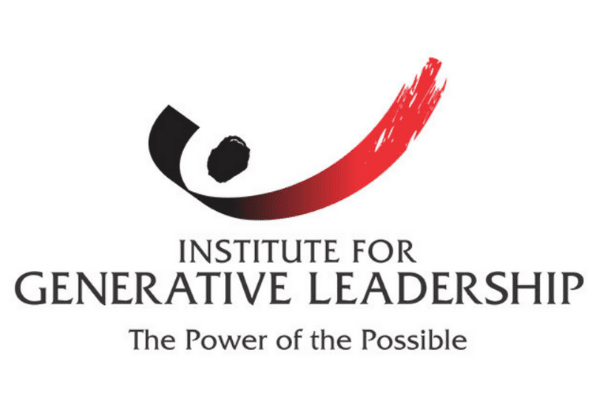 Assertions
Some more numbers:
2020 saw a 20% growth over 2019 with growing profit consistency as the year progressed.
2021 so far 50% growth YTD with steady profit throughout. Based on the pipeline, we are anticipating 70% revenue growth vs 2020 with continued profitability.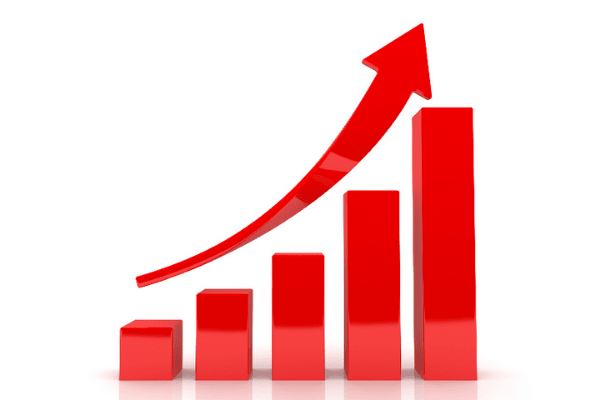 My Care & Commitment
This happens, thanks to your commitment to bringing the benefit of generative leadership to your life. We are here to develop conversational skills to create alignment and increase value and meaning. The three cares declared by the IGL US team are:
Bringing our discourse to the world
Community engagement
Financial viability
We do this by making offers and requests. If you have a request or offer and wish to contribute to taking care, there's always space for a conversation.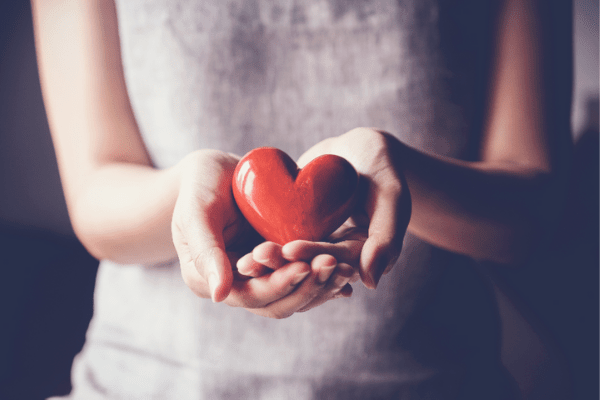 Listening to Bodies
Intro to Listening to Bodies' FREE webinar "Moods Impact Results."
Learn more about how you can manage moods and get a taste of what we cover in the 6-session course.
On July 15th at 4 pm ET / 1 pm PT, join an opportunity to learn more from Master Somatic Coach, Suzanne Zeman & myself.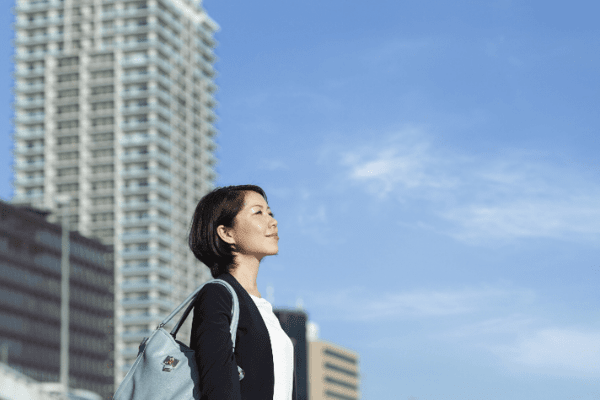 CEO Year 2 Student Project
On Friday, July 16th, learn from year 2 students.
One of the requirements of our Coaching Excellence in Organizations Year 2 Program is engaging in a project that demonstrates that generative skills have been applied in a team or organization. Students engage in a process that includes interviews, diagnosing, creating an offer, having an offer accepted, and producing results.
IGL US Year 2 students, Marta Magnus and Michael Sanders, are going to be sharing their Year 2 project, including their personal edge they worked through, how they coordinated and blended together – and with their client and their learning through the breakdowns. Join with this Zoom link here on July 16th at 2 pm ET / 11 am PT.
Discovery Session
In July, we are launching our second IGL Collaborative Leadership and Coaching Excellence Training. This is collaborative training with IGL UK and IGL Asia. We are expanding our reach across the globe!
Leaders and coaches engage in learning together to increase their individual value and also the value offered to their teams and clients. We have leaders whose impact reaches millions in this learning community. We also have coaches and consultants who are expanding their offers to work within global organizations. Are you looking to UP your game and play BIG? Learn how with us.
Learn more at an upcoming Discovery Session on June 30th at
6:30 pm ET / 3:30 pm PT.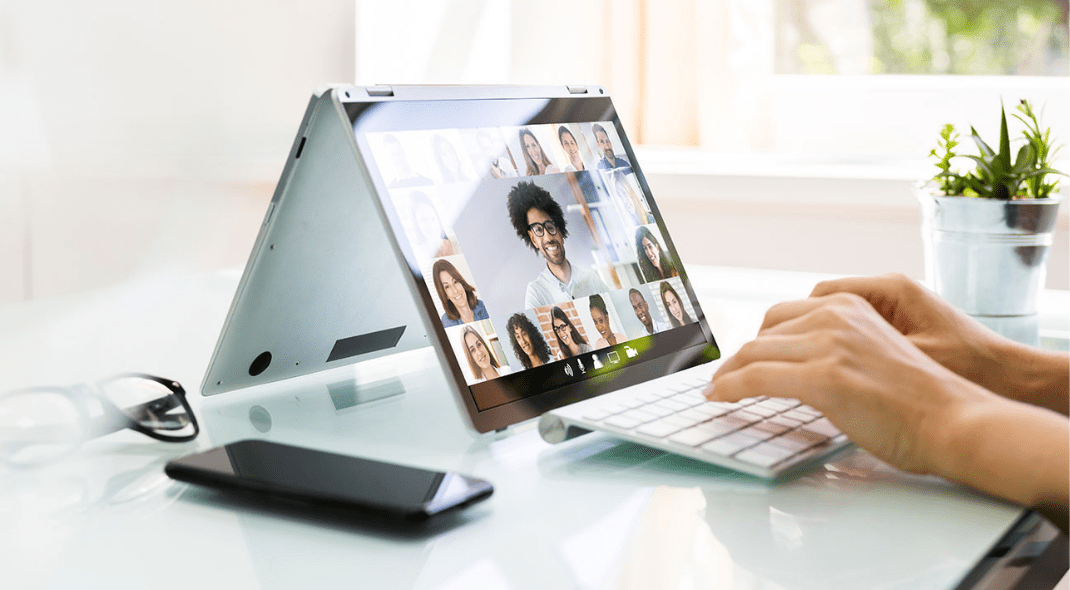 Connect with Us
Do you follow us? If not, check us out on Instagram @generateleadership. Would you like us to spotlight you? Reach out and let us know! You can write to this email abordenca@generativeleadership.co
Would you like to be featured in a future publication? Email Andrea above and she can let you know what we are looking for and see if this is a good fit for you!
At IGL Global, we are committed to creating a world in which everyone thrives, including the children of our children. We are fueled by our care to create a movement that brings the human being to the center of leadership. The generative discourse brings a higher level of awareness to us that we can create more meaning, value, and satisfaction in our worlds.
We are looking to connect people to others to build our network of help and to create bigger promises. Is there anyone within your network that would benefit from the learning we offer? If so, do share this with any and all people in your network!