July 2022 Community Happenings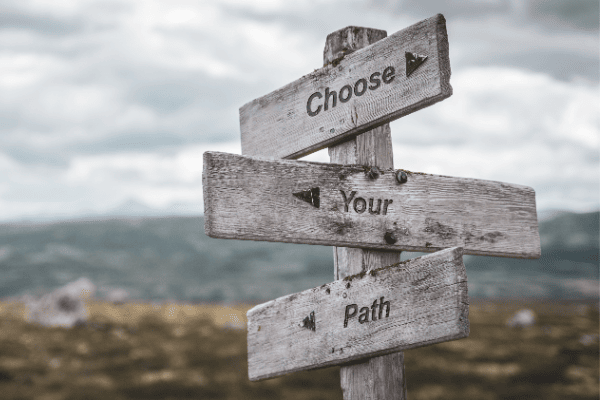 July 2022
"Everything can be taken from a man but one thing: the last of the human freedoms – to choose one's attitude in any given set of circumstances, to choose one's own way." – Victor Frankl
Time to celebrate!
Time to hit the beach, lake, park, or backyard and enjoy a BBQ with family and friends.
So, what do we celebrate? From 1776 to the present day, July 4th has been celebrated as the birth of American Independence. On this day, we remember the country's fight for freedom and celebrate with friends, family, food, and fun.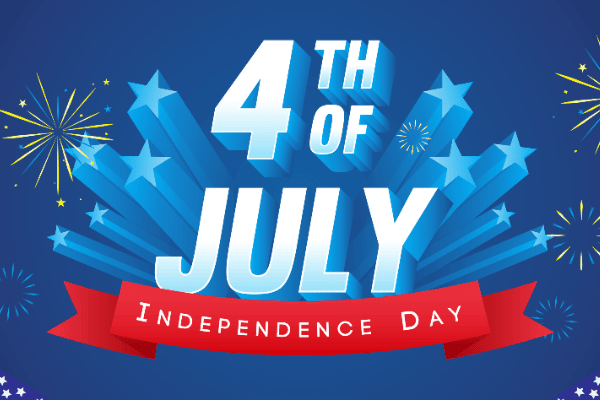 Happy Birthday, USA !!!
This week, let's celebrate! Let's have fun but also pay attention to what the word "freedom" means and what it allows us to do. In a polarized country and a polarized world, we can still find our center. We can find common ground for conversations, starting from dignity, respect, and regard for others. I chose these three words from Dan Newby's book, Emotional Literacy.
Dignity means feeling worthy, deserving of respect, and protecting personal boundaries; the related emotions are respect and honor/regard. These emotions open us, allowing us to create a safe space for each of us and the conversation with the other. What do they mean to you? What role do they play in your everyday life?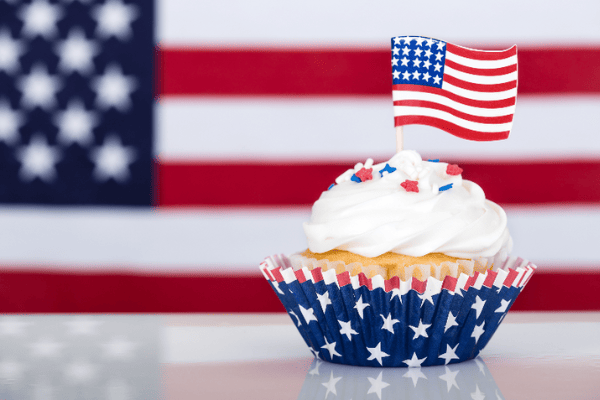 Let's think of how we can protect our values and boundaries as well as others and speak and act from our hearts.
No matter what we believe in, we can still stand for our values, but let's rise above the challenges and come together with our hearts open, with our minds open, and have conversations, despite feeling angry, sad, and lost…. our hearts open… I believe this is the way… the only way.
Recommended by Our Community
This month, Natalie Pere recommends on Netflix: 100 Days with Tata. A beautiful documentary that takes place over a period of 100 days during the pandemic. It is a story made of love and tenderness about an unlikely relationship between actor/film editor Miguel Ángel Muñoz and his great-grandmother's sister. An Absolute Must See!!
Natalie also recommends a book: All the Light We Cannot See by Anthony Doerr, winner of the Pulitzer Prize, the Carnegie Medal, the Alex Award, and a #1 New York Times bestseller. An intriguing and exhilarating summer read. Beautifully written novel about the lives of two young people, a girl who is blind living in France and a boy from Germany that takes place during WWII.
I invite all of you to send any recommendations on books, series, movies, or podcasts to Natalie or me so we can include them in the next Community Happenings.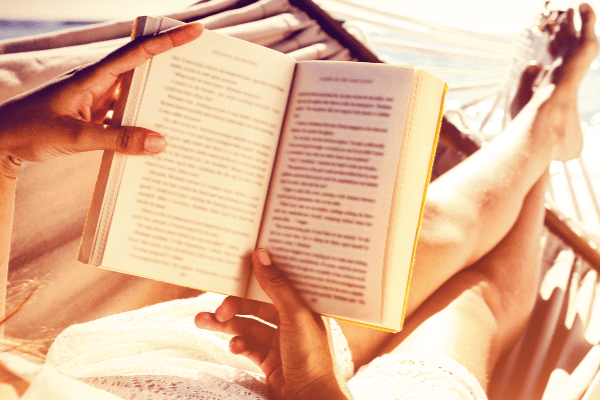 Community Announcements:
1. If you haven't yet joined and don't wanna miss out, do join our Generative social network group! JOIN HERE.
2. If you would like to introduce people to Generative Leadership, there is a digital program that we are offering for free to help spread the work. Thank you to Sameer Dua for creating this content. REGISTER HERE.
3. Students & Grads – IGL US Generative Leadership Conference – August 2022
Did you know that as an alum/grad of generative learning, you're invited to attend our Generative Leadership conferences?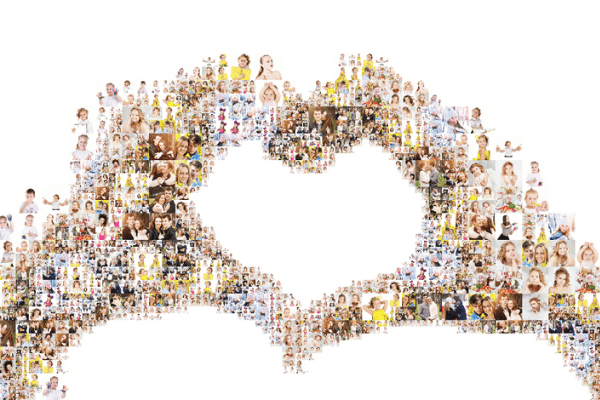 Those who have returned to practice with us have shared their experience as a gift, an opportunity to reconnect with the community and enrich their learning.
This is an opportunity to level up, refresh, and reinvigorate the promises you're committed to and the EDGES that invite you to new learning or create barriers that keep getting in the way.
Join Bob, Andrea, and your GL community members for a full day on Thursday, August 11th, and a half-day on Friday, August 12th, for our upcoming IGL US Generative Leadership Conference.
Come, connect with us. Its $297 – RSVP to Natalie at npere@generateleadership.com
Public Offers:
Community Conversations –
A Space to Connect, Practice, and Share
People come together to connect, practice, and share in a safe, stimulating, and nurturing space, enriching learning opportunities and networking while simultaneously broadening the generative discourse for the sake of living in a world where everyone thrives.
Unfortunately, last month our host Elayna Alexandra had to cancel last minute due to personal health issues. We are happy to share that she is feeling better now and will still host a conversation in the coming months.
On that day, we offered our community the chance to stay, and we ended up a small group in a very deep and meaningful conversation, where care, kindness, and vulnerability showed up unplanned. Thank you, Natalie, Chris, Bruce, Wanda, and Vaishnavi, for staying and creating this beautiful space.
Remember these conversations take place on the first Thursday of the month at 12 pm ET (10 am MT / 9 am PT) and are for everyone who wishes to join, from colleagues and family to graduates and mentors.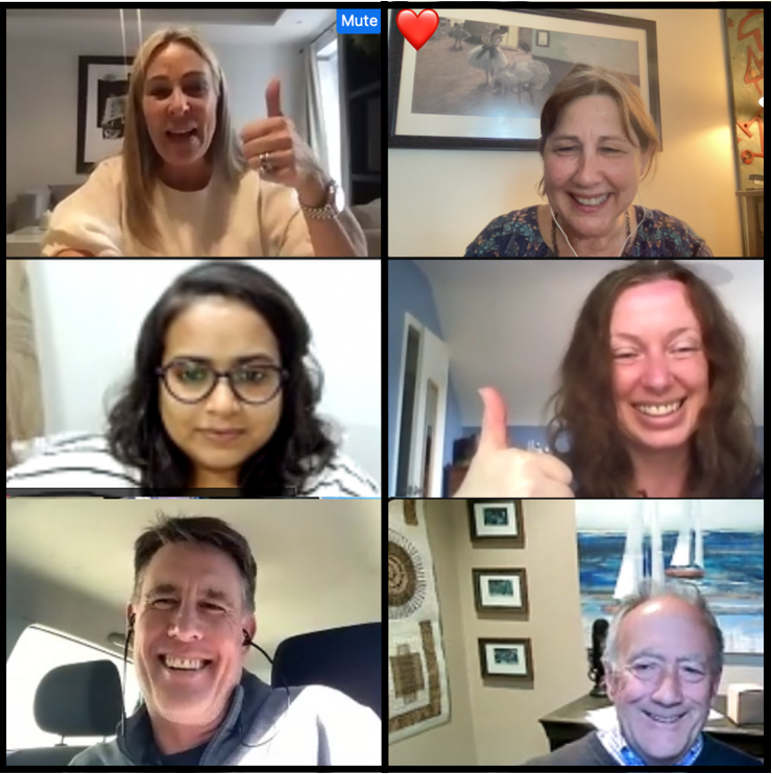 Please register below and invite anyone who might benefit from this conversation. Don't miss the opportunity to learn and share in this amazing space we are creating together. Our next conversation is on July 7th with Eduardo Seidenthal.
This conversation is open to everyone!
Take Our Survey
We are currently designing a new offer that we believe will be of great value to our community. We need your help with a very short survey (I promise, it will not take more than 30 seconds). This will allow us to understand your needs and design and structure our offer in the best possible way.
Please click here to answer the four questions.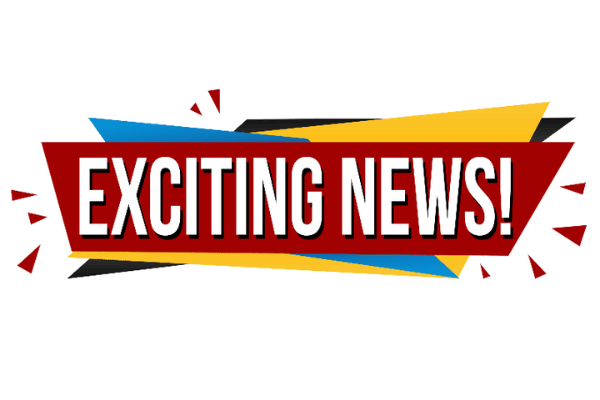 Community of Practice (CoP) Conversations –
A Space to Re-connect and Practice
As many of you have reached out and asked to be hosts in a "Dojo Space," where learning together with the rest of the community takes place, we have combined both conversations into one. We will be offering one Community Conversation a month starting in July. Therefore, the Community of Practice for the third year and alumni will not take place on the third week, but we will continue with the conversation on the first Thursday of every month.
We want to work on some new offers for the Alumni Community and are always open to suggestions, so please don't hesitate and reach out to me if you have any. We love to hear from you. Your voice is important!! You can contact me at vfacci@generateleadership.co
Many thanks to Duane Spivey for hosting a powerful conversation on the vision of the Generative Leader. We had an intimate group that allowed us to go deeper into knowing, doing, and being and what skills are needed for each. We looked at the different stages of learning, from the unconscious and incompetent to mastery, and how this plays an important role in our conversation. Thank you, Karen, for bringing this to the table. It was a profound discussion on what the generative leader pays attention to create a shared future of meaning, satisfaction, and value with others. Thank you, Duane, and all those who participated. We definitely want to hear more on this topic!
Course Offers
Generative Business Development (GBD) – a digital course that promises results.
For anyone who holds a revenue promise for themselves or their employer.
If you would like to take the selling out of business development, shorten your business development cycles, and get to more people that say yes to your offer, this course will forever change your way of doing business.
GBD is a digital, self-paced course, and you can buy it now!
It's available for $495 USD HERE.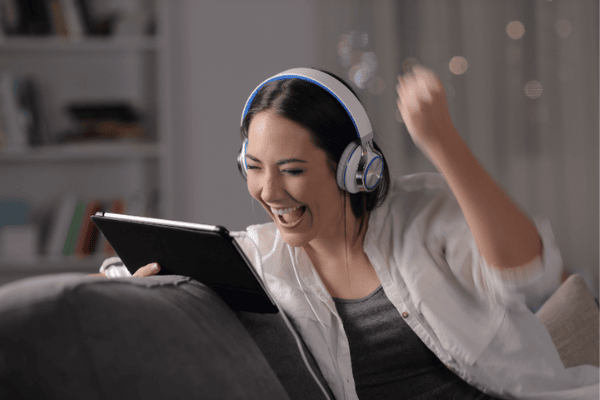 Global Corporate Solutions
As you know by now, we launched IGL US Consulting in partnership with IGL LATAM and IGL Asia & UK. We're delighted to report that we've reached over 30 US-based organizations, including school districts, within this past year. IGL US continues to grow and provide opportunities to both students and grads.
If you have a bigger offer you want to make with a client, let us know. We will accompany you on your path and help you make a bigger offer. There are also ways to be a part of the offers we make in the corporate solutions we are making. Do stay connected with us.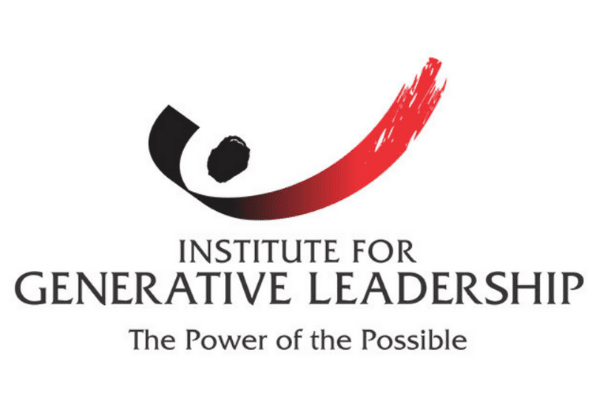 Connect with Us
Do you follow us? If not, check us out on Instagram @generateleadership. Would you like us to spotlight you? Reach out and let us know! You can write to this email abordenca@generativeleadership.co
Would you like to be featured in a future publication? Reply to this email. I can let you know what we are looking for and see if this is a good fit for you!
At IGL Global, we are committed to creating a world in which everyone thrives, including the children of our children. We are fueled by our care to create a movement that brings human beings to the center of leadership. The generative discourse brings us a higher level of awareness that we can create more meaning, value, and satisfaction in our worlds.
We want to connect people to others to build our network of help and create bigger promises. Is there anyone within your network that would benefit from the learning we offer? If so, do share this with any and all people in your network!