January 2021
Welcome to this month's "Community Happenings," where we bring you ideas, inspirations, and different ways to engage, including collaborating with members from our community. My intention is to grow our community by getting to know one another a bit more.
Enjoy!
Travis Wilson
A member of our community who is inspirational, committed, and who has been a massive support of generative leadership application within his organization, and also his personal life, is Travis Wilson.
Travis is the President and Co-CEO of Noonday Collection. Noonday is a mission-driven organization. Noonday serves the most vulnerable communities around the globe by creating a path of entrepreneurship and empowerment for women artisans. Travis, along with Co-CEO and Founder, Jessica Honegger, has blended their shared care and created a powerful offer in the world. Noonday offers a path to prosperity for women who would otherwise have barriers to bringing forth their gifts and talents. Noonday brings visibility to artisans and crafters of unique jewelry in underserved communities to a global audience.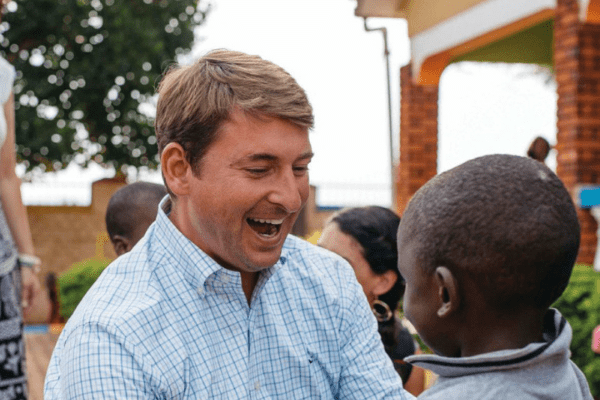 Travis has sponsored several of his team members to learn the foundations of generative leadership and engages in promise-based action as a part of Noonday's culture. Travis has offered his time and thinking to bring generative leadership to wider audiences. More on that to come!
For now, I invite you to check out Noonday and their commitment to social responsibility. Noonday shares IGL's vision to create a world in which everyone thrives.
Learn more about Noonday here.
Andrés Novoa
At IGL US, we are a part of a global community. IGL US works closely with IGL Asia, IGL UK, and IGL LATAM. We are all one community. Many of our students in IGL US are a part of IGL Asia, IGL UK, and IGL LATAM.
Andrés Novoa is a good example of this. Andrés is one of our senior program coaches and consultants at IGL LATAM. He has been a practitioner of Generative Leadership for several years since he met Bob Dunham in 2009 in Colombia, South America. Andrés sees himself as a transformation agent and is committed to his purpose of being a contribution to generating a human presence on the planet that is sustainable, just, and fulfilled.
Inspired by the generative discourse, he wrote a book where he claims that in order for the world to change we need to go beyond personal (me) transformation to systems (we-world) transformation, where being a community plays a key role.
You can find his book on Amazon here.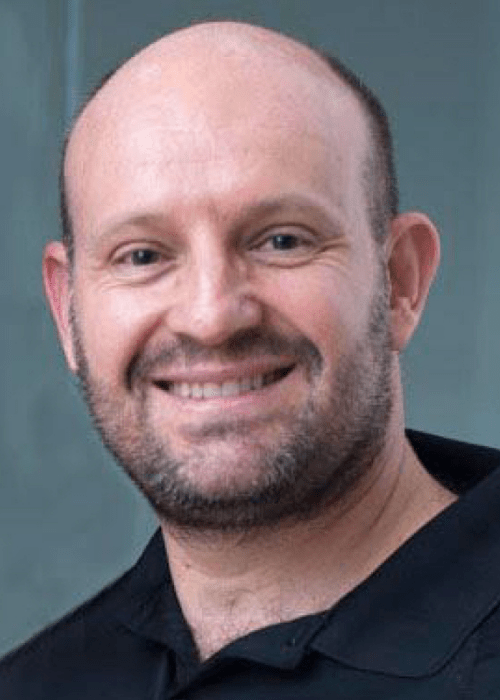 DESCO Team
If you are looking for ways to share how generative leadership shows up in individual leaders and organizations, some of my team members from one of my organizations, DESCO Service, and fellow generative practitioners, Janeth Hilberth, Cecilia Batista, and Cindy Gavrilles and I engage in a conversation about our generative learning and how it has impacted our lives and work together.
You can watch the video here.
The picture to the right is of my DESCO team.
This picture was taken on a day where we took some time to navigate, answering the questions:
"How are we doing, coordinating together?" 

"Are there any missing standards or requests?" 

"Does anyone need help?"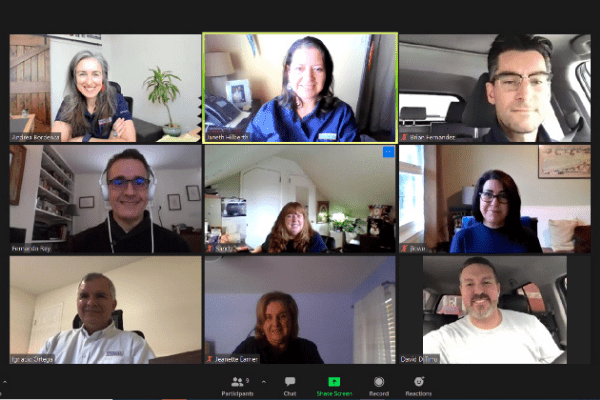 This is a part of our navigation practice. The big question this conversation answers is: "Are we still in a shared interpretation of the future?" This comes from our learning at IGL.
If you are curious about how to take this into your organization in a deeper way, I am happy to share my learning there. I can also connect you to others who have experienced tremendous shifts in engagement, morale, retention, growth, and profitability as a direct result of bringing generative leadership into their organizations.
At IGL, we make offers to accompany you and your team to create new possibilities, actions, and outcomes in your work, or if you are a coach or consultant, we are an offer to accompany you in your conversations and your offers. You are not alone! We are committed to bringing this work into the world in a bigger way, this requires we don't go it alone. New game, new practices, new gaps to fill to create new outcomes.
Did You Know?
We have some upcoming events! On February 4, I will be leading a conversation around breakdowns, specifically how we can produce a competitive advantage through the process of declaring breakdowns. This is open to the public. Please feel free to extend this invitation to your network. Members of our Ambassador Team will be helping me facilitate the breakouts.
Register for "Producing a Competitive Advantage with Breakdowns" here.
I will also be leading a somatic course to deepen listening using all of our senses. This course was created by Master Somatic Coach, Suzanne Zeman. She trained me to lead the 6-session somatic deepening through IGL USA. The next cohort launches on February 25th. Are you wanting to deepen your ability to trust your intuition and to listen more fully to others' concerns? The course is $425 and runs for 6 consecutive weeks. Please feel free to share with your network, this is open to the public.
Register for "Listening to Bodies Long Distance" here.
Opportunities to deepen foundational generative leadership skills happens via our Virtual Foundations of Generative Leadership (V-FGL) Event. March is THE only spring V-FGL. Here are the dates and the link. Note the new format for the sake of learning and embodiment in between sessions.
Learn more and register here.
Connect with Us
Would you like to be featured in a future publication? Email us at info@generateleadership.com. I can let you know what we are looking for and see if this is a good fit for you! 
At IGL Global, we are committed to creating a world in which everyone thrives, including the children of our children. We are fueled by our care to create a movement that brings the human being to the center of leadership. The generative discourse brings a higher level of awareness to us that we can create more meaning, value, and satisfaction to our worlds. 
We are looking to connect people to others to build our network of help and to create bigger promises. Is there anyone within your network that would benefit from the learning we offer? If so, do share this with any and all people in your network!