April 2021 Community Happenings
April 2021
Welcome to this month's "Community Happenings," where we bring you ideas, inspirations, and different ways to engage, including collaborating with members from our community. My intention is to grow our community through creating collaborative spaces, and through creating higher engagement in our live leadership sessions throughout the year.
We have lots of things cookin' and we want to share what is cookin' with you, too!
Enjoy!
Nicolas Flores
In Support of a Community Member: Nicolas Flores
March 2021 marks one year since one of our community member's, Josephina Santiago's son, Nico was stabbed 14 times in an act of homophobic violence. 
IGL seeks to create a world in which everyone thrives, and Nico shares this vision. He wants nothing more than to bring joy and justice to this world.
At the time of the attack, he was studying agriculture and nursing to better the lives of others in his home of Puerto Rico, one of the last remaining colonies in the world where 85% of the food is imported today. Though his brain, lung, liver, and intestinal injuries have stabilized and he has regained his abilities to read and speak, Nico still has limited movement of his right arm and continues to struggle with severe, debilitating PTSD. 
Nico is facing long and difficult legal, physical, and mental battles, and he needs our support to continue this fight. Please give what you can and share his story to help bring Nico back to his garden.
Nicolas still needs financial intervention and support. His current physical and mental conditions and the management of a complex schedule around pending legal and health matters prevent him from sustaining permanent employment at this time.  
We celebrate Nicolas's life, his stand, and his recovery.
Your donation of any size will make a huge difference, and support Nico's ongoing physical and mental rehabilitation and overall well-being. It will help alleviate his financial worries for one more year. Our goal is to raise US $75,000 AND WE ARE ALMOST THERE!
Your support is appreciated, if you choose to donate, here is the link.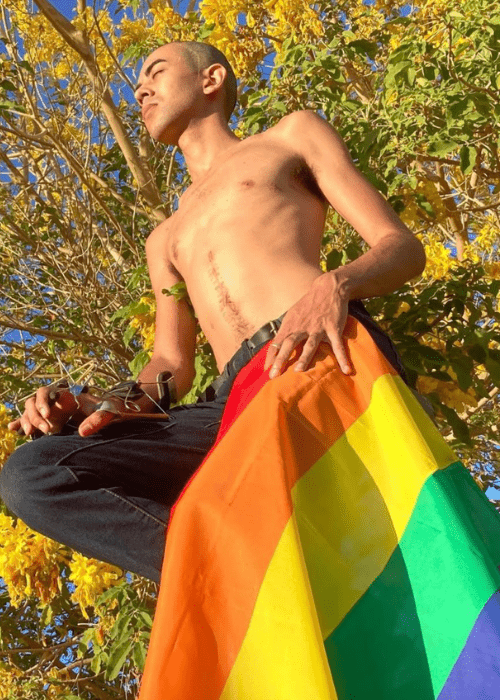 We Celebrate!
This quarter, four IGL Students certified: Jose Rojas, Janeth Hilberth, Andrés Novoa, and Fernando Rey. Each student has produced shifts that resulted in more value and satisfaction in their personal and professional lives.  
A few shifts have been shared: the creation of new roles, repairing issues in personal relationships, increasing value through creating proficiency in asking for help, and learning the skills of NOT overcommitting. We had the opportunity to hear each students' story and learn how they are taking the leadership learning into their lives, client work, or organizations. 
Congratulations!
Jose celebrated with his wife.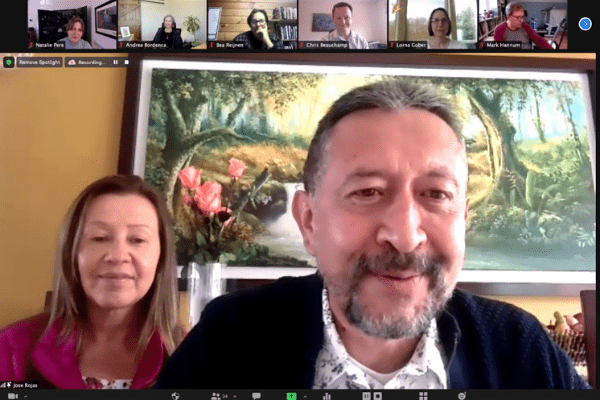 Janeth is making bigger offers in her role as Director of Training & Compliance at DESCO. And, she'll be highlighted in an upcoming "Friday Feature." Follow us on social media to check it out.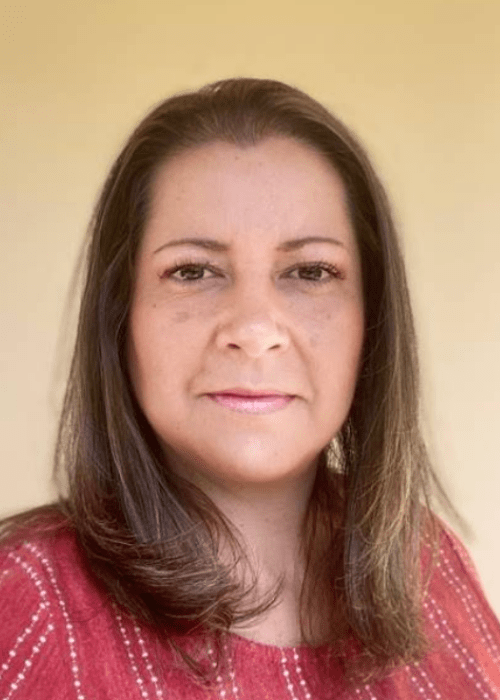 Andrés has recently joined the IGL US Mentor track and will be coaching IGL students. He had been proudly featured in prior "Community Happenings!"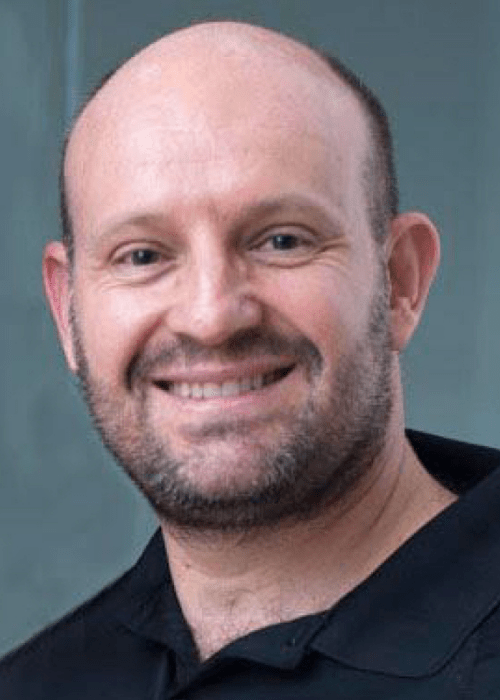 Fernando joined us from a vacation with his family. He had an opportunity to celebrate with them after graduation. I can feel the gratitude and joy in this picture. (Thank you, Natalie, for capturing it!)
Congratulations to all who were certified!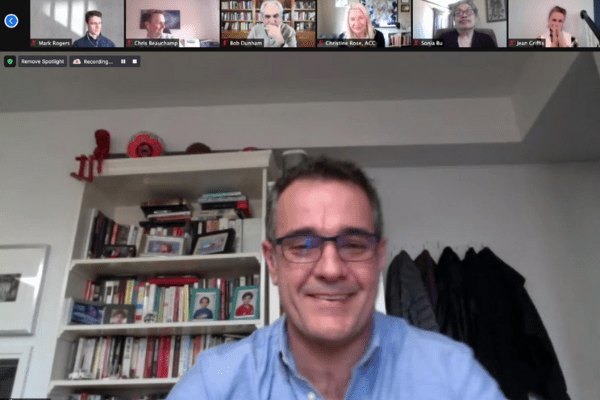 Chris Beauchamp
We also celebrate Chris Beauchamp!
Chris has been recently named Chief Business Development Officer for IGL USA. Chris has been a part of our community for just about a decade and has demonstrated his deep care and ability to connect our work with more and more leaders, coaches, teams, organizations, and communities. Chris shares our vision to bring engagement, vitality, and meaning into the world.  
A recent offer IGL USA has made and continues to build on is offering consulting and in-company training. In addition to building our leadership and consulting training programs, Chris works closely with Fernando Rey, who oversees IGL US Consulting, to ensure that our work is growing and supporting the health and future of organizations across the USA. 
Congratulations to you, Chris! And, thank you.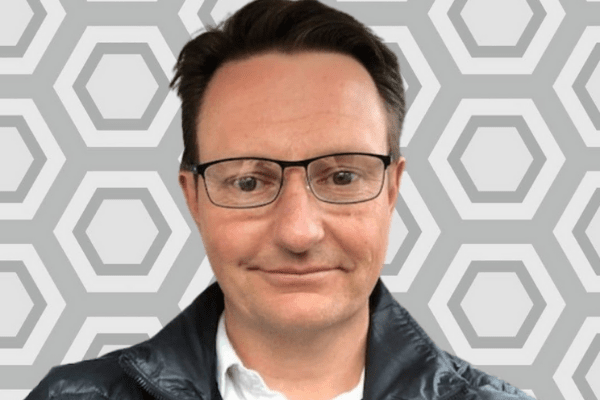 Mentorship Program
And, we celebrate YOU bringing meaning, vitality, and THRIVING into your worlds through our Mentorship Program.
Looking for an opportunity to learn Generative Coaching with an IGL Mentor?
If you are currently a student or are a graduate of IGL, we are offering opportunities for you to grow your offer in the world. For more information on what this looks like and the compensation guidelines, please reach out to Chris Beauchamp.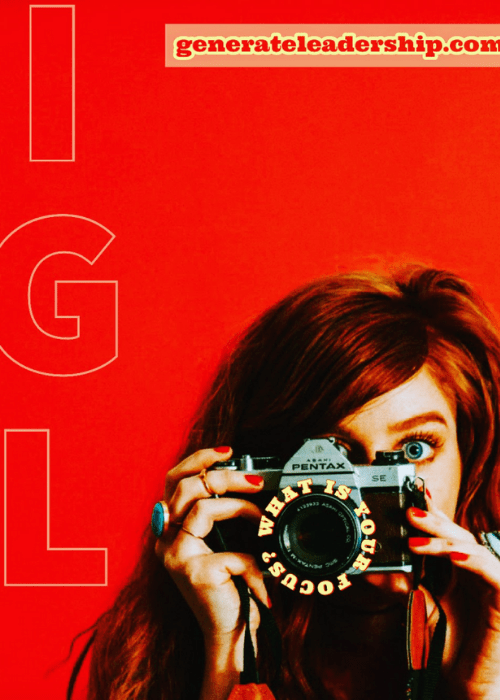 Sylvana Caloni & Paul O'Donnell
Continuing community celebrating…
We celebrate Sylvana Caloni & Paul O'Donnell!
Sylvana Caloni and Paul O'Donnell wrote a book entitled Humble Crumbles: Savouring the Crumbs of Wisdom from the Rise and Fall of Humble Pie. Sylvana has been a student of the Institute for Generative Leadership USA and has included her generative learnings in this book. 
Buy a copy, or two, here.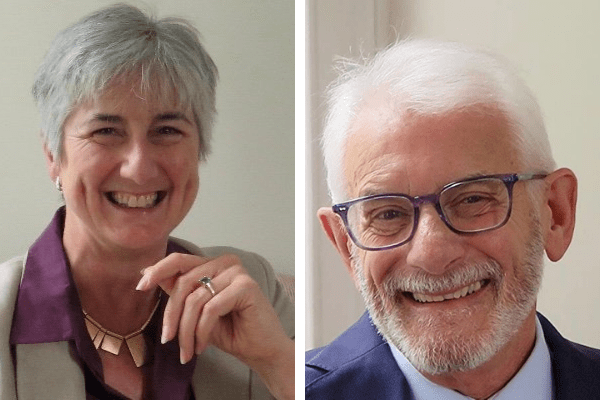 From Sylvana:
"In our book, Humble Crumbles: Savouring the Crumbs of Wisdom from the Rise and Fall of Humble Pie, Paul and I explore his entrepreneurial journey; the successes and failures. We provide insights and observations for budding entrepreneurs and executives transitioning from the corporate world so that you are better equipped to face the challenges of starting your own business."
Way to go!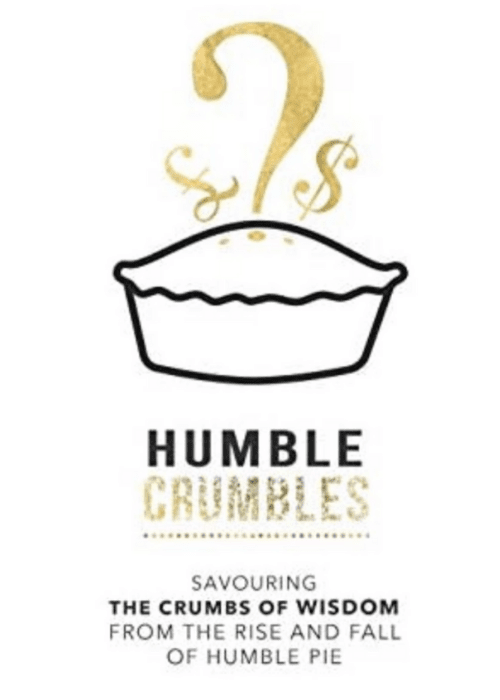 Upcoming Events
So many people to celebrate!
Celebrate your learning with us in these upcoming events:
Join us on May 5th for How to Build Morale & Minimize Employee Burnout Webinar at 6:15 pm ET / 3:15 pm PT.
In this live session with Bob Dunham, you'll take away practices to help you begin to shape the morale and culture, and ultimately, the quality of the results you produce together.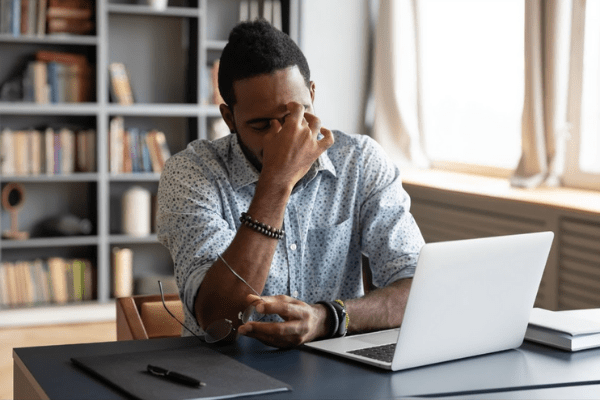 Join us on May 6th for The Antidote to Fear Webinar at 5 pm ET / 2 pm PT. 
Suzanne Zeman, Master Somatic Coach and creator of the Listening to Bodies course, and I will be leading a free live session: "The Antidote to Fear."
Fear keeps us alive! Fear can also be a learned pattern that consumes us when our life is not threatened. How can we learn how to discern the signals of fear so it serves us? Join us to learn how to discern.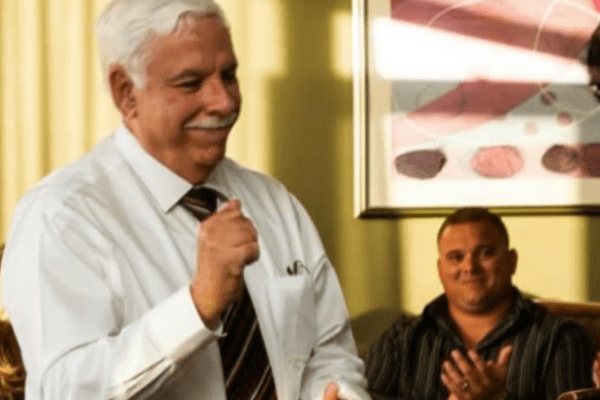 Connect with Us
In our next edition, I will share highlights from our Community Conversation and the feedback you provided.
Do you follow us? If not, check us out on Instagram @generateleadership. Would you like us to spotlight you? Reach out and let us know! You can write to this email abordenca@generativeleadership.co
Would you like to be featured in a future publication? Email Andrea above and she can let you know what we are looking for and see if this is a good fit for you!
At IGL Global, we are committed to creating a world in which everyone thrives, including the children of our children. We are fueled by our care to create a movement that brings the human being to the center of leadership. The generative discourse brings a higher level of awareness to us that we can create more meaning, value, and satisfaction to our worlds.
We are looking to connect people to others to build our network of help and to create bigger promises. Is there anyone within your network that would benefit from the learning we offer? If so, do share this with any and all people in your network!